May Edochie, the first wife of Nollywood actor Yul Edochie, has reportedly initiated divorce proceedings against her husband.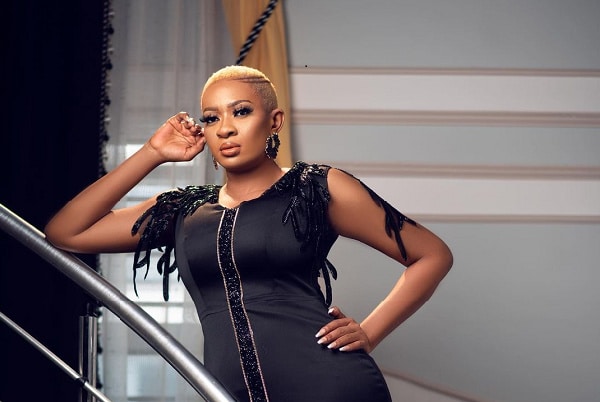 Recent information from vlogger Gistlover reveals that the court has granted May full custody of their three children. According to reports, May has been awarded full custody of their mansion as well, with the court strictly warning Yul to stay away from the property and avoid disturbing his first wife.
However, an anonymous insider claiming to be a lawyer stated that they witnessed May at the court earlier today, filing a petition to dissolve her marriage. The source also mentioned that Yul has been evading being served with the divorce papers, as confirmed by May Edochie's lawyer.