Nollywood Yoruba has been blowing hot all day as an anonymous person reached out to a blogger on instagram claiming that Actress Lola who resides in Canada maltreats late Aisha Abimbola'son. The anonymous person pleaded that the blogger should do his findings that the love Lola Alao is showing the boy is fake love on for the gram. She disclosed that Lola use the boy as errand boy while her daughter sit pretty and is well pampered.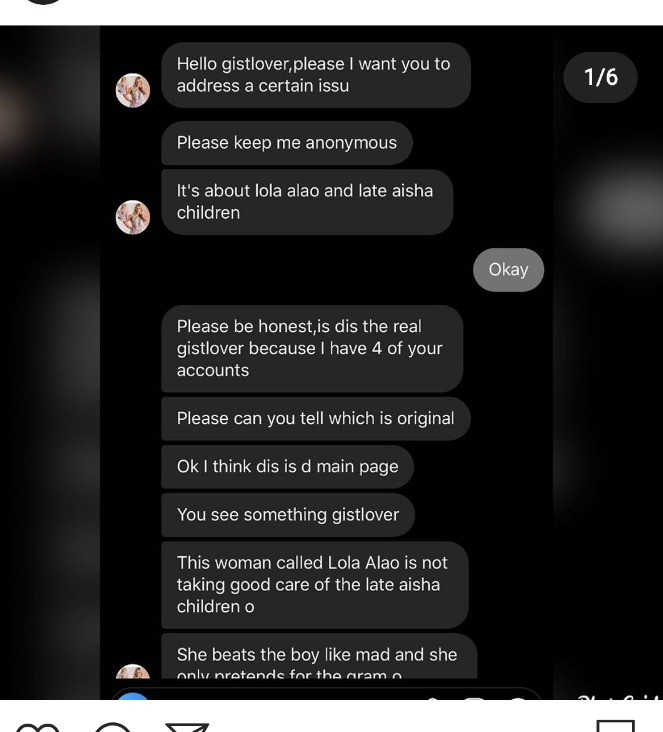 She added that at a time, the little boy reached out to Canadian government and they sorted everything and promised to take the boy to a foster home. The anonymous person pleaded with the blogger to do her findings and ask people who had visited the actress in Canada to confirm her allegations.
The blogger however asked for evidence before posting but she later posted the DM for more clarity from people who knew the gist.
Hours later, Lola Alao made a video crying and cursing whoever is raising false allegations about her that she isn't taking care of her late colleague's child. She said the allegations are false allegations and not true. She wondered what the anonymous person wants to him by tarnishing her image.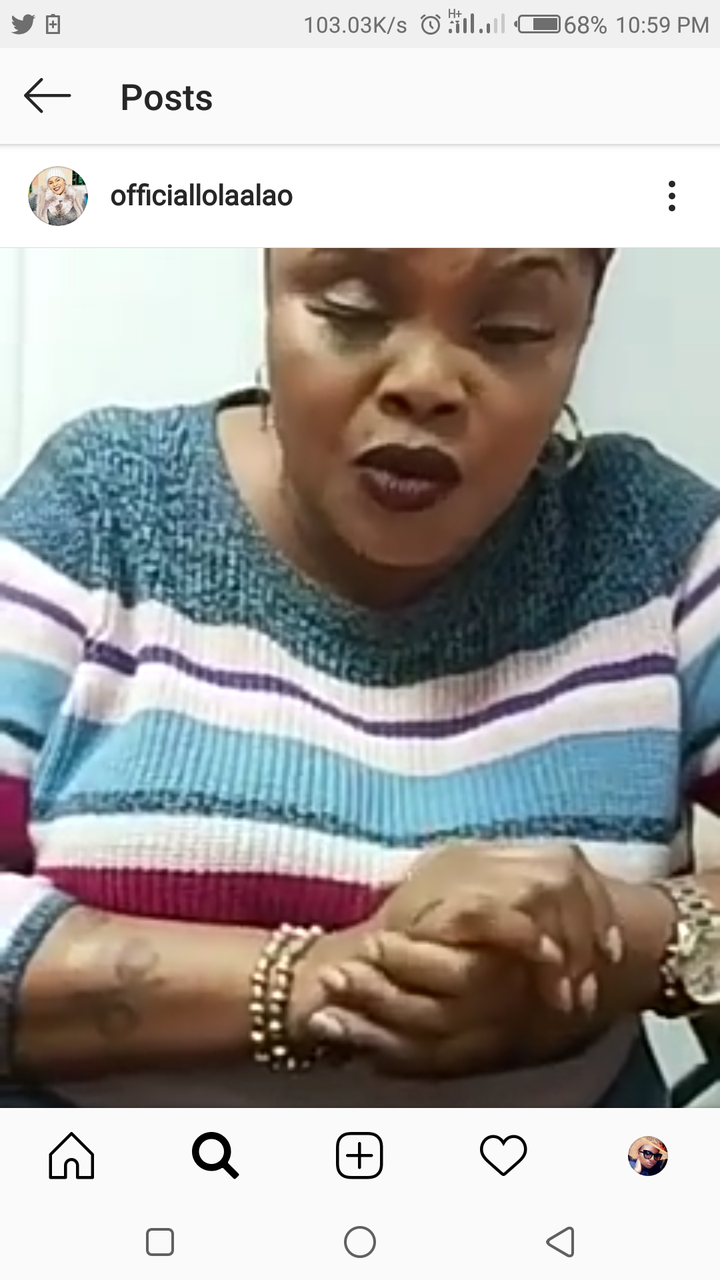 Iyabo Ojo on the other hand took to her instagram live video to curse the blogger (Gistlover) and everyone feeding her with lies.
She added that whoever gist lover is would be revealed soon.
'When I was in canada, I spent 10days, I saw how Aunty Lola took care of him. The boy even promised to buy her foster mum 'Aunt Lola' a house in future' . Imagine if he's been maltreated would he has said such? She exclaimed!
The live went for two hours were she rained curses on whoever is tarnishing Lola Alao's image. She added that, could it be the Award Aunt Lola is planning to do in Canada, that's making people jealous?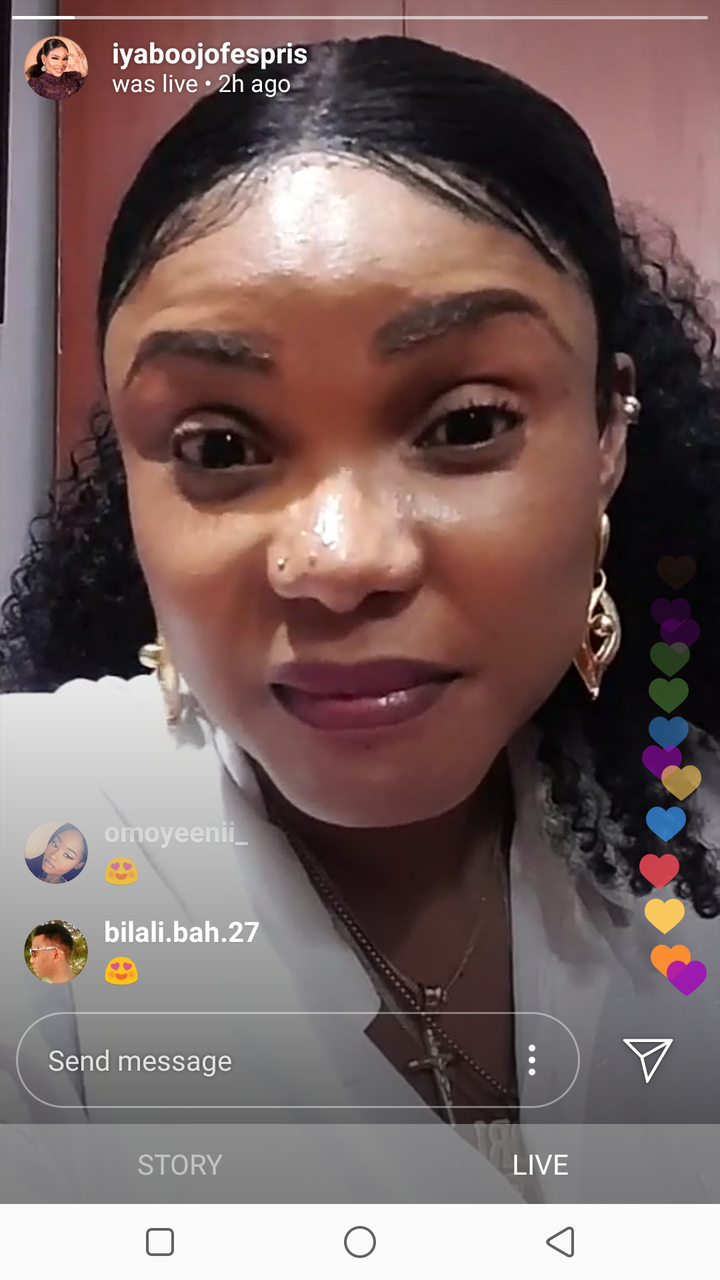 However, there are two Canadian residents who came up to confirm that the story is true. See screenshot.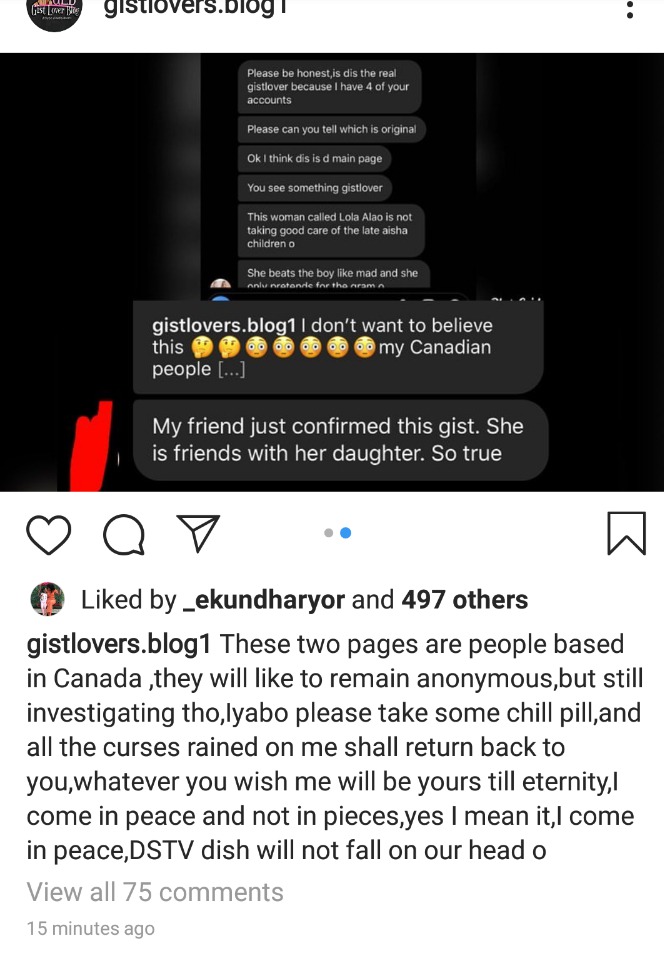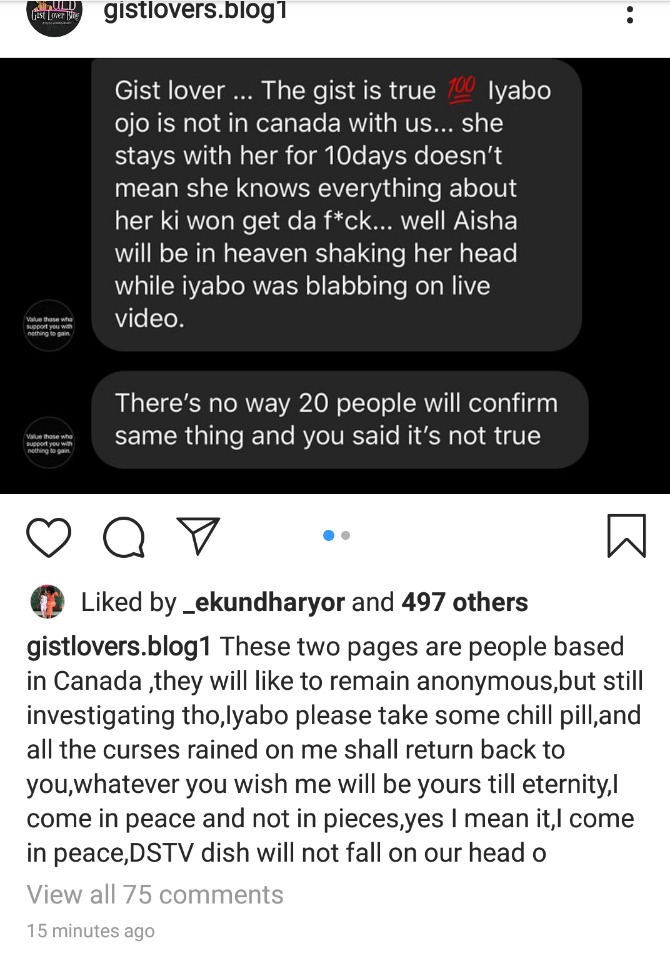 Y'all remember Aisha Abimbola Aka Omoge Campus? She died recently to cancer.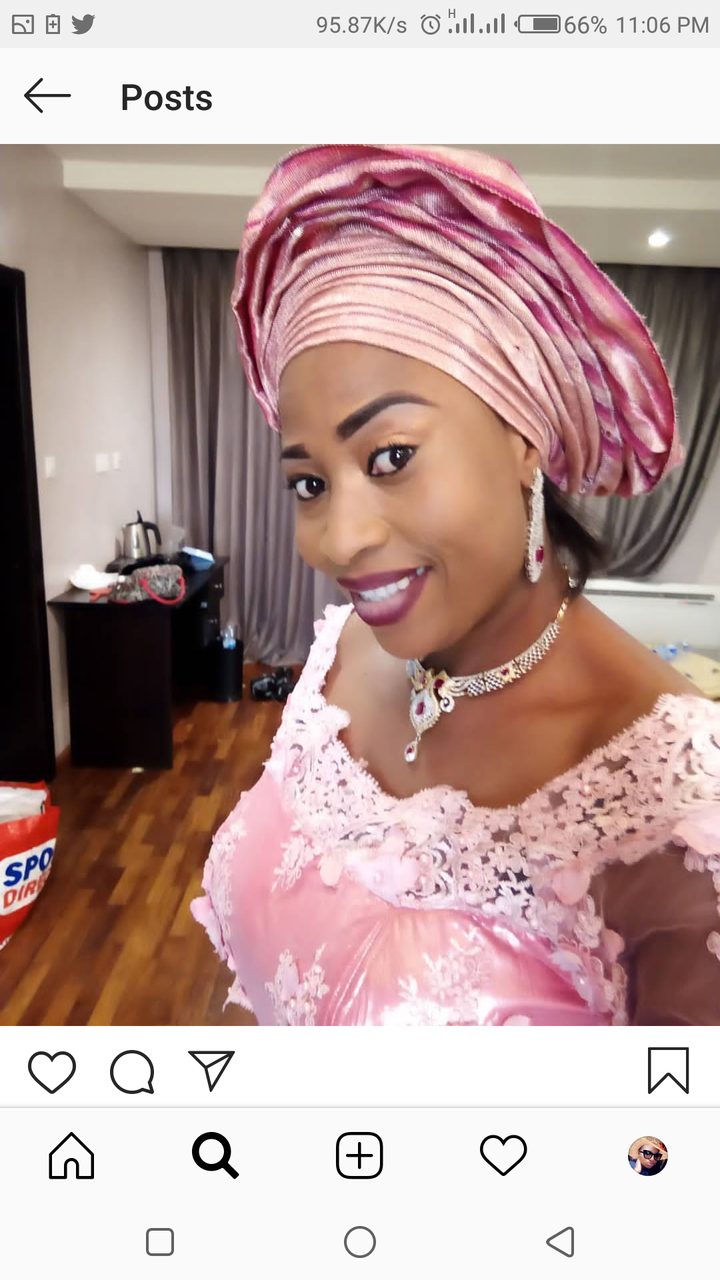 What's your take on this whole drama? As usual I'm in the comment section.
There are always two sides to any story,please do get in contact with us at info@naijaparents.com if you have more information about this.