A Nigerian woman was taken by surprise when she discovered that her husband had secretly married his mistress after receiving photos from a friend. The viral photos of the newlywed couple garnered attention on social media, prompting numerous congratulatory messages from netizens.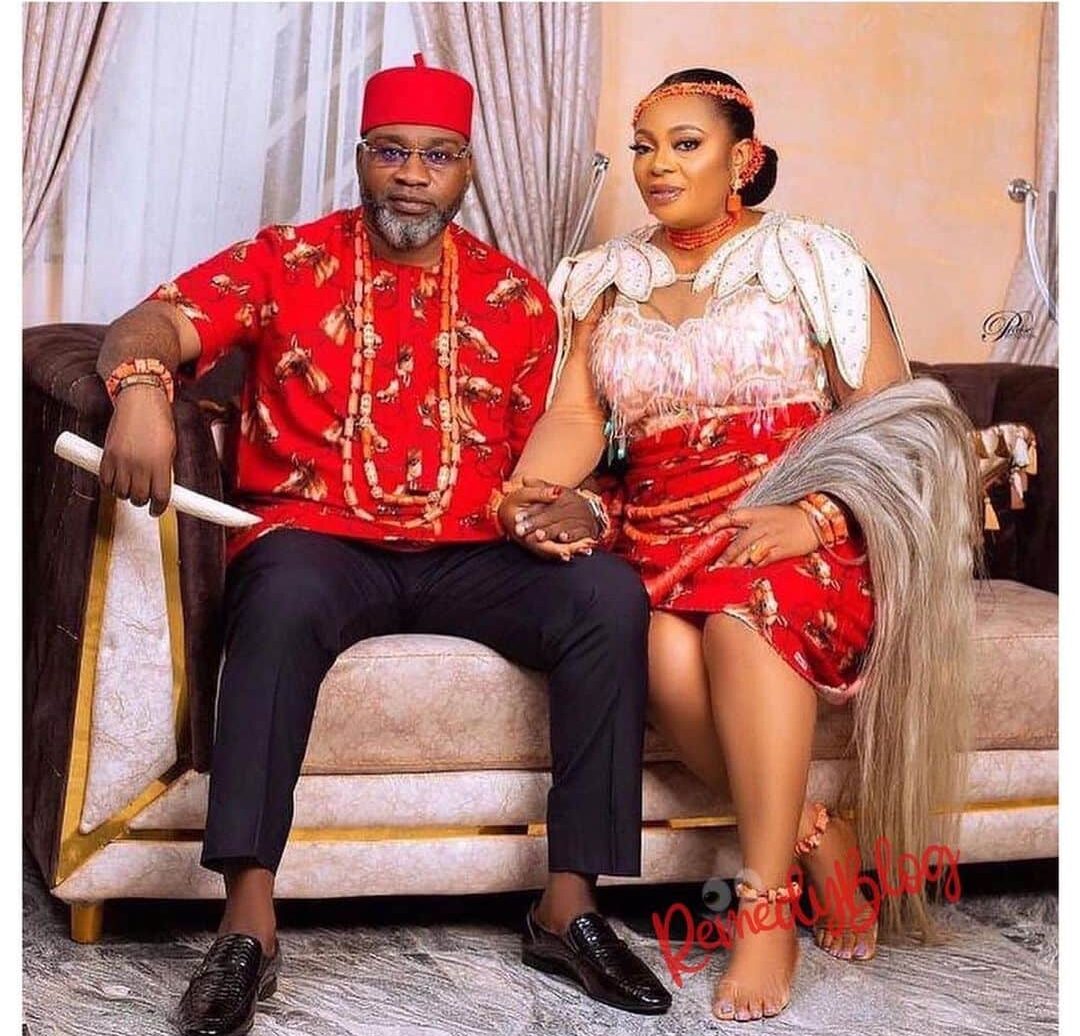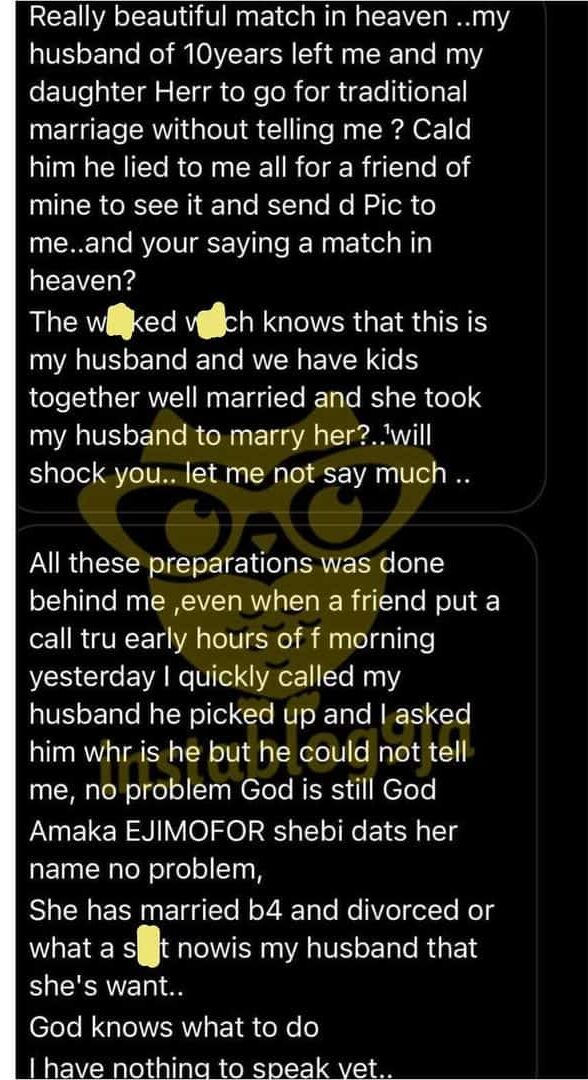 However, as the photos circulated online, the wife of the man involved learned about the secret marriage through copies of the images sent to her by a friend who had also come across them.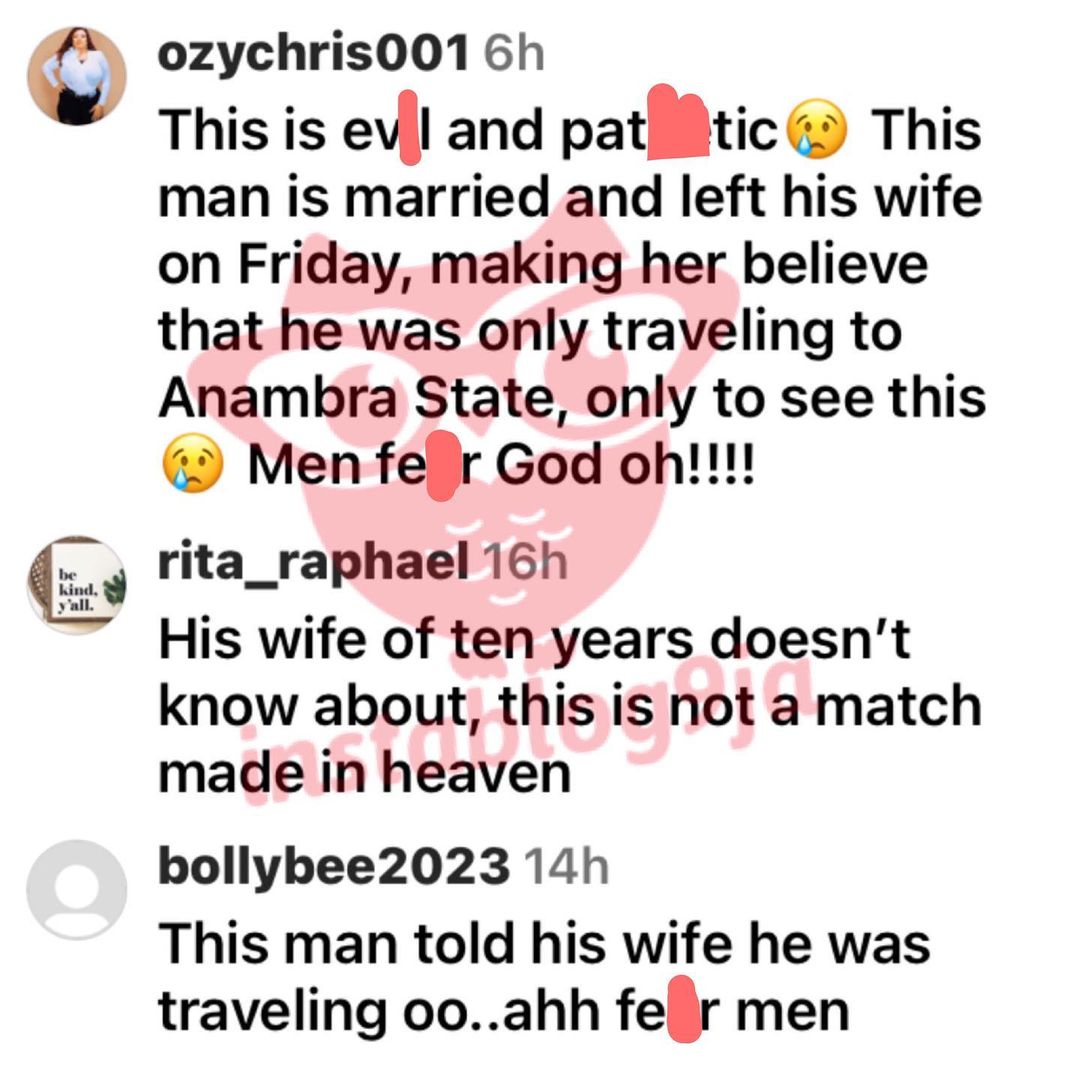 According to the woman, her husband had left her and their daughter over the weekend, claiming to be on a business trip. Little did she know that he had actually gone to marry another woman in secret.
The wife further asserted that all the wedding arrangements between her husband and his mistress were carried out without her knowledge. When she attempted to reach out to her husband to inquire about his whereabouts, he was unable to provide a clear answer.