Adam & Eve, and Beyonce & Jay Z. What do these two couples have in common? Well, according to TIME Magazine, both couples are part of 25 other couples who have the most influential marriages of all time.
Here are some of the couples listed, along with reasons why the publication thinks they are influential:
Beyonce & Jay Z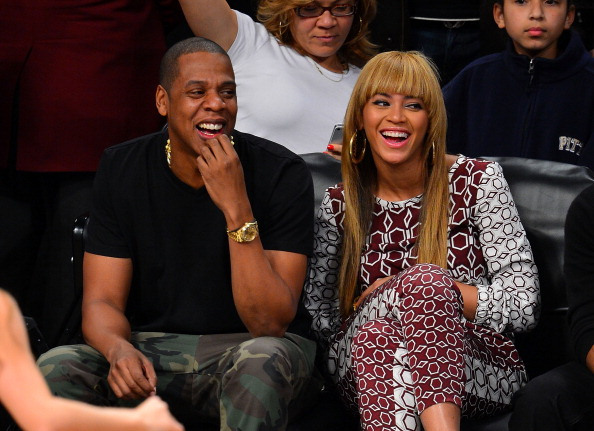 Individual monarchs of the music industry, they began their combined reign when they married in 2008. They now have a daughter named Blue Ivy, an estimated net worth over $1 billion and the ability to make or break world trends overnight.
Bill & Hillary Clinton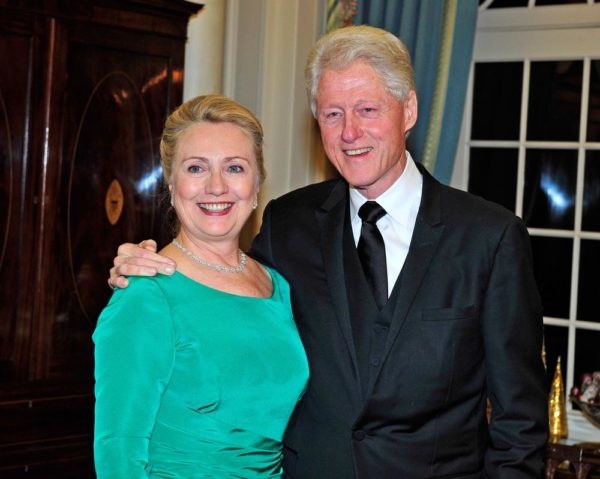 Successes and scandals, defiance and resilience, and an inimitable brand of loyalty have marked the Clintons' unparalleled political careers. From the Arkansas State Capitol to the White House to the Senate to Foggy Bottom, their wins and losses have shaped the American narrative for a quarter of a century. With Hillary's new run for the presidency, the next chapter has just begun.
Bill and Melinda Gates
In his garage, Harvard dropout Bill pondered why computer hardware was sold but computer software was just passed around. From that question grew Microsoft, where Melinda eventually went to work. Married in 1994, they created the largest private foundation in the world, and, with the "Giving Pledge," successfully urged other billionaires to follow their philanthropic lead.
Adam & Eve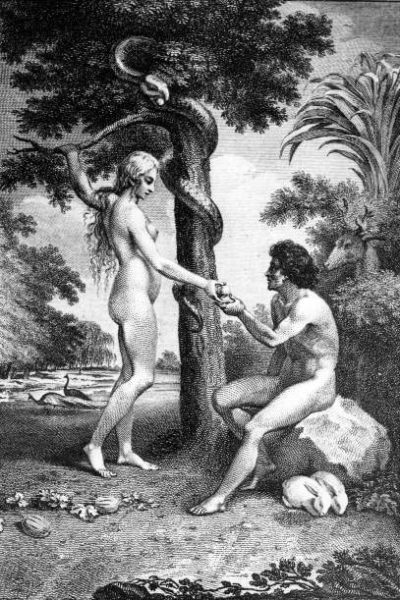 You take a man and his rib, add a garden, a snake, and an apple, and the next thing you know, you have the human race. When there's no one to influence until you procreate, that's influence.
Romeo & Juliet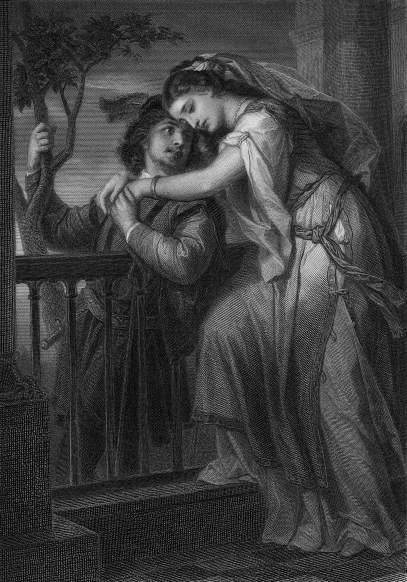 They married in passionate defiance of their feuding families. Though there had been other versions of the story—and would be more, in poems, ballets, and even the musical West Side Story—it was the indelibility of Shakespeare's 16th-century tragedy that made Romeo and Juliet the universal symbols of star-crossed fate and perfect love.
Marge & Homer Simpson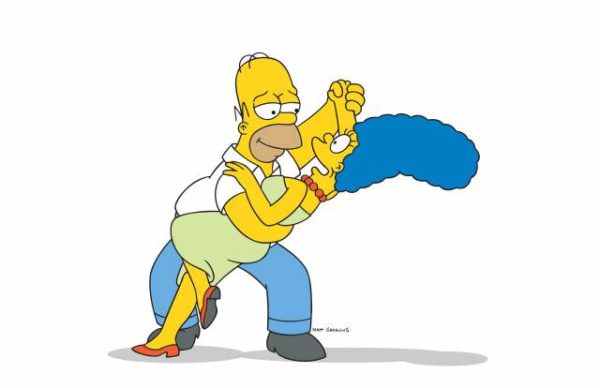 Marge is both hotter and cooler than the ever-ditzy Homer, but his unwavering, unconditional, unquenchable love wins her heart and ours even as they, and we, understand that he doesn't remotely deserve her. Their co-dependency—he adores her, she adores being adored—mirrors millions of modern marriages, and their longevity has somehow made even our own dysfunctions enviable.
Marilyn Monroe & Joe DiMaggio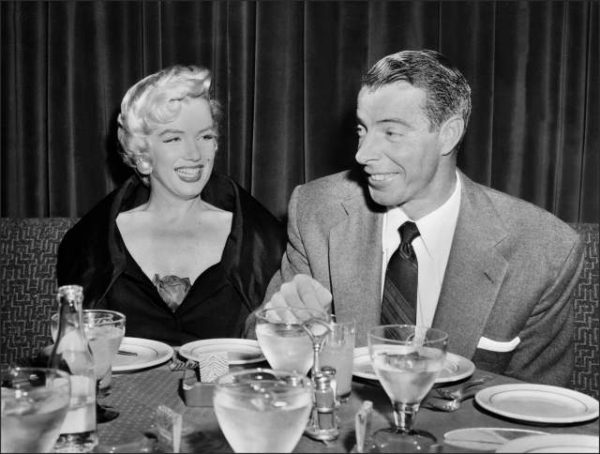 Married for 274 days, the baseball giant and the screen legend turned out to be ill-suited and ill-fated. He was possessive, jealous, volatile. She was Marilyn. Their legacy was unintentional, but the multi-media circus that followed them was unprecedented, just warming the world up for the likes of Liz and Dick, Grace and Rainier, even Diana and Charles. They were the first celebrity couple of the modern age.