Big Brother Naija 2017 housemate and media personality, Uriel Oputa, in a recent interview with  Woman.ng, spoke about her mother, Blessing Oputa, dealing with dementia and depression.
Dementia is an overall term that describes a group of symptoms associated with a decline in memory or other thinking skills severe enough to reduce a person's ability to perform everyday activities.
Uriel in the interview, shed more light on how she found out her mother had dementia, how she's dealing with depression and more.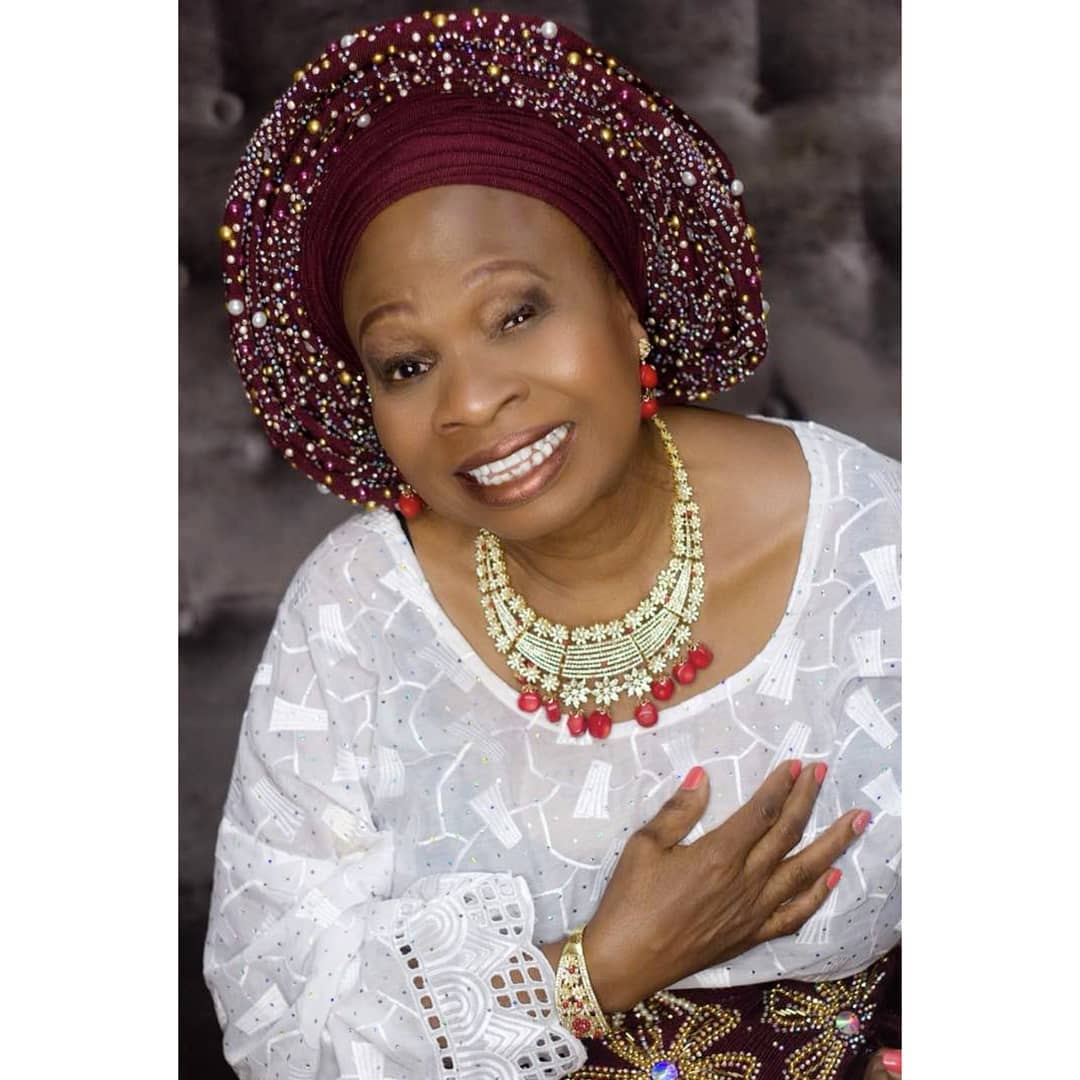 Read excerpts below:
On finding out her mum had dementia: We started to notice quite early because we'll be watching stuffs and she'll be asking you the same questions over again. One day, she tried to cook chicken but ended up putting the whole chicken packet with the plastic inside the microwave. If nobody came at the right time, the place would have exploded. She'll be cooking, frying something, everywhere will be smoky and she won't notice. She'll come inside the house, she will leave the front door open and she won't know.
It was very scary. My mom would normally go to work and come back, but we noticed she will go to work and wouldn't know how to find her way home and she will call us and be crying that she doesn't know her way back that someone should come and get her that she doesn't know where to go, she doesn't know the right step to take, she's lost and this is a route she has been taking for many years, and that she doesn't even know the way to our house.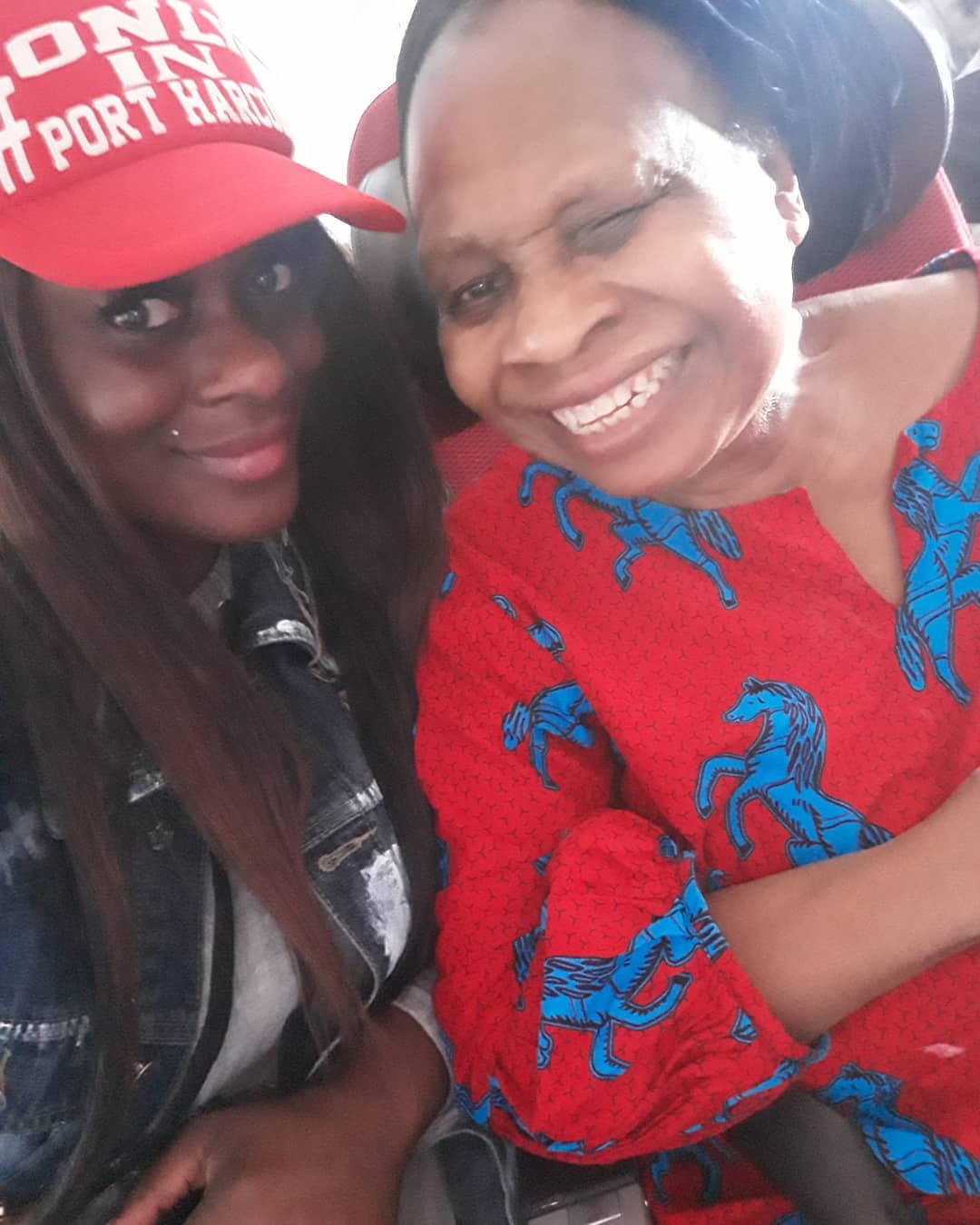 On putting her mum in a retirement home: I said no. As long as I'm here with my mum, I will bath her, change her and do everything. Then, if somebody will just come, maybe come and go. Like now that I'm here with you, someone is with my mum, but as far as cleaning, bathing is concerned, I do everything for her. I don't allow anybody to touch her food, I don't like that.
On dealing with depression: My depression came from having my own insecurities, not being where I wanted to be, having men promising me houses and cars but because of my faith, I always said no and I never understood why I always say no. That thing where, this is not how you were raised was so strong and I couldn't part away from it. I was just frustrated. I became depressed.