Ono Bello of OnoBello.com recently held a meet & greet for a few close friends, fashion enthusiasts and media professionals with an intimate cocktail event at InterContinental Hotel Lagos.
The event was an opportunity for networking and had in attendance Fashion Designer- Lanre DaSilva Ajayi, Accessories Designer- Aisha Ugah, Singer- Tonye, ThisDay journalist- Azuka Ogujiuba, MNet TV Producer- Busola Komolafe, Media Entrepreneur- Adebola Williams, Mania magazine Editor- Godson Ukaegbu, Financial Executive- Jania Ochonogor, PR Executive InterContinental Hotel- Ronke Bamisedun, ThisDay Style Deputy Editor- Funke Babs-Kufeji and Music Executive– Onyeka Obioha.
Check out the fun photos from the event!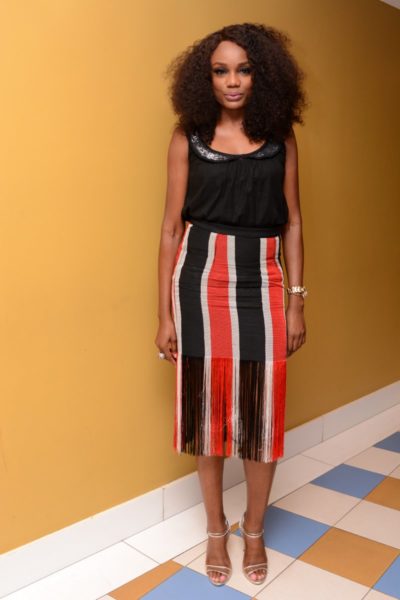 Ono Bello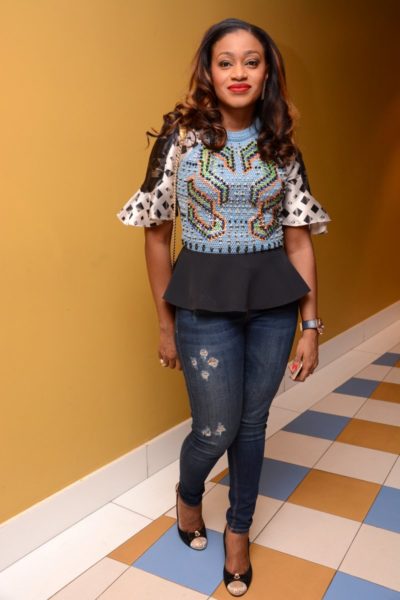 Lanre DaSilva Ajayi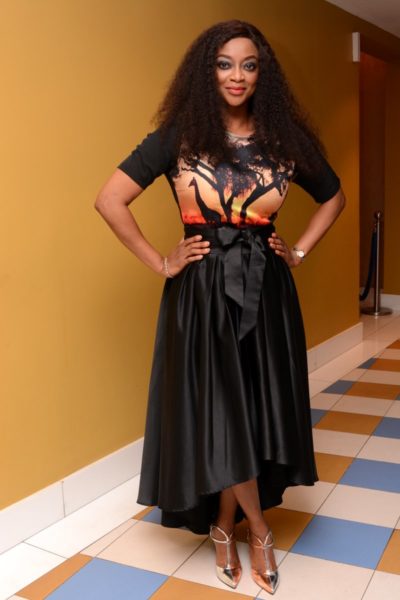 Aisha Ugah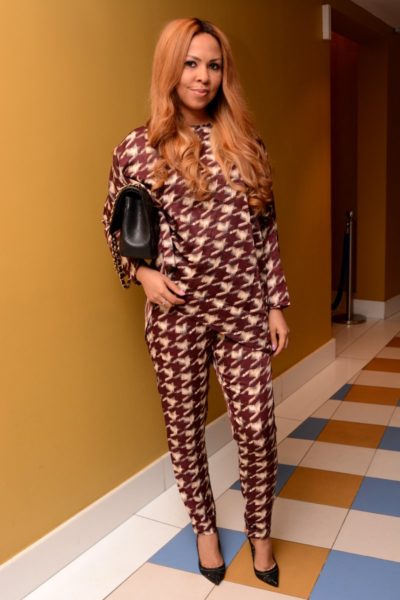 Jania Ochonogor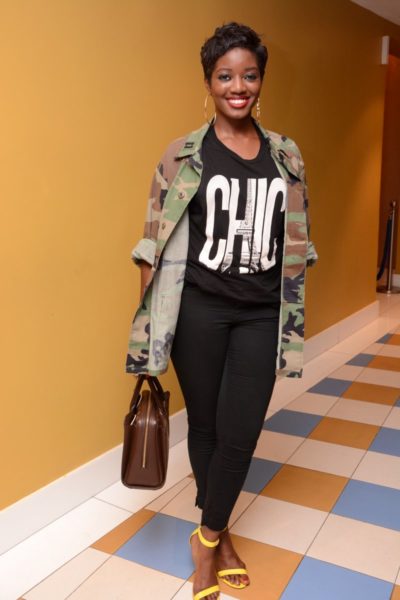 Tonye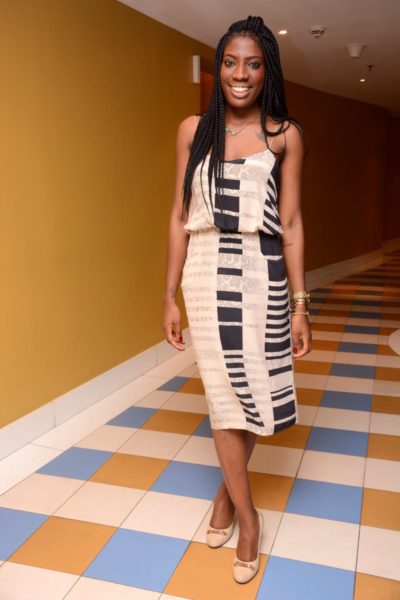 Ronke Bamisedun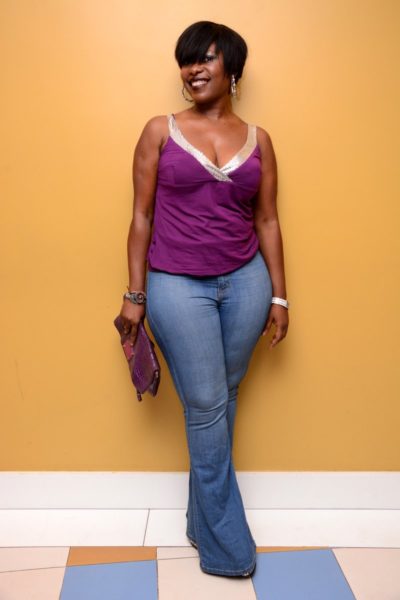 Azuka Ogujiuba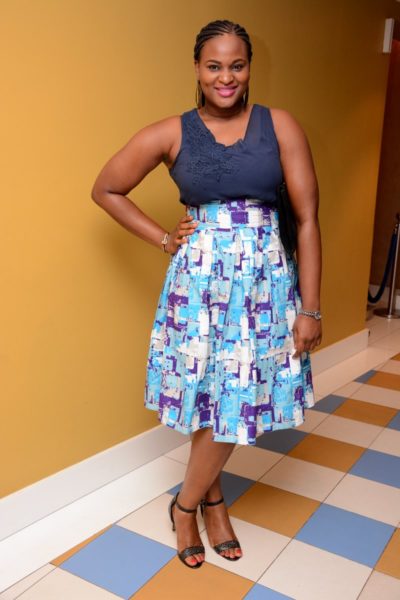 Busola Komolafe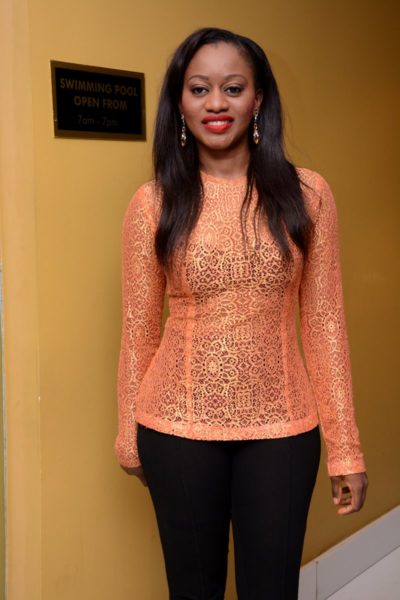 Femi DaSilva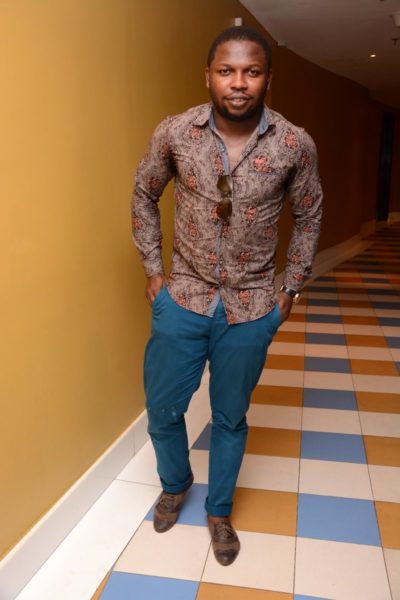 Godson Ukaegbu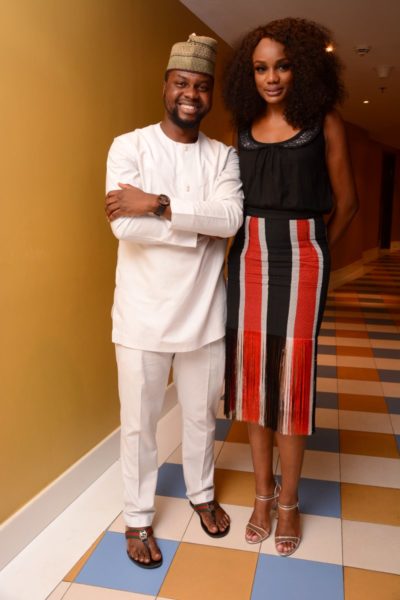 Adebola Williams & Ono Bello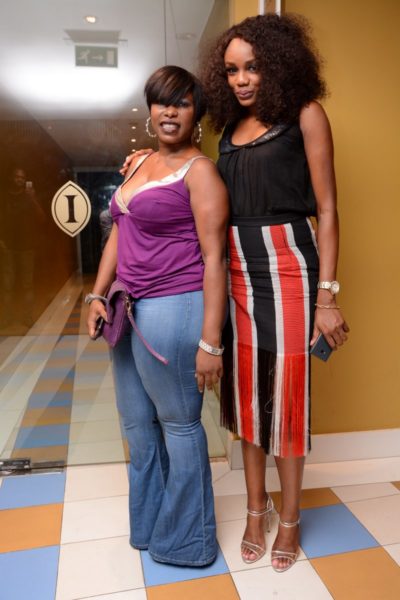 Azuka Ogujiuba & Ono Bello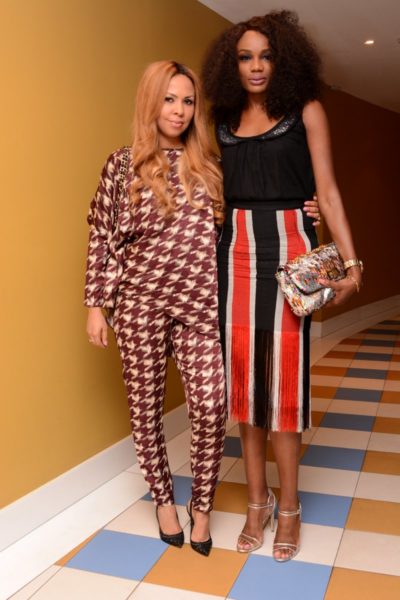 Jania Ochonogor & Ono Bello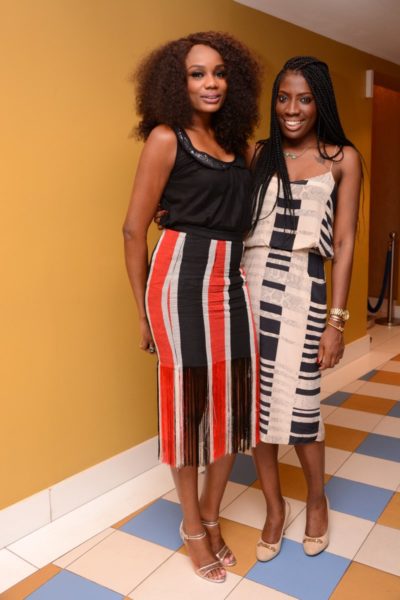 Ono Bello & Ronke Bamisedun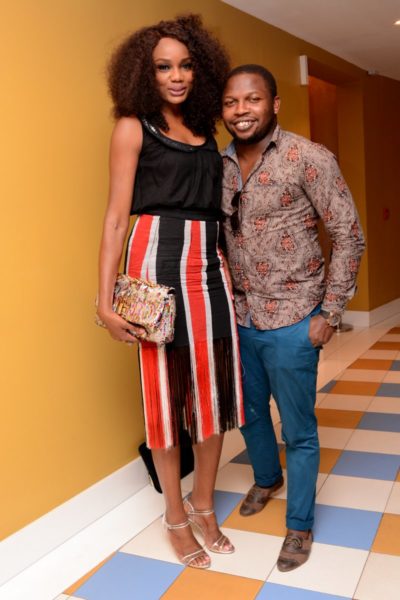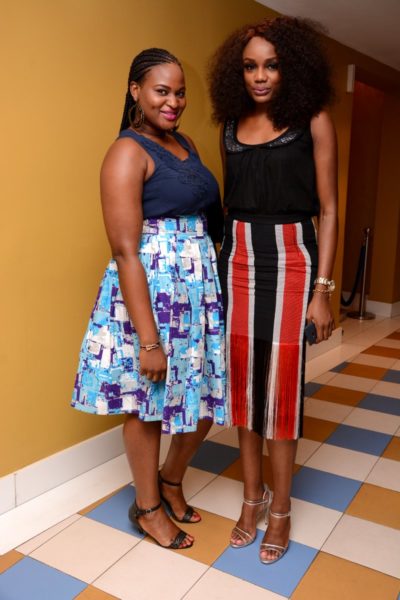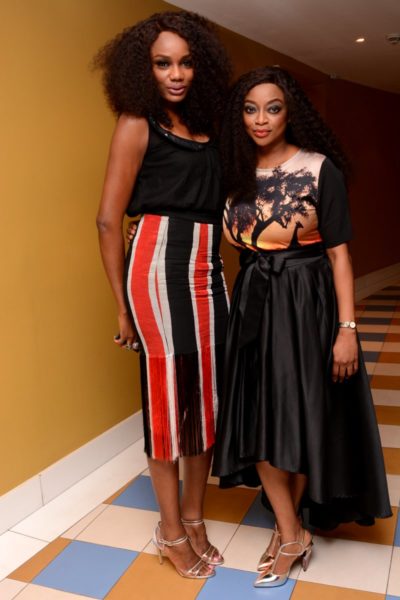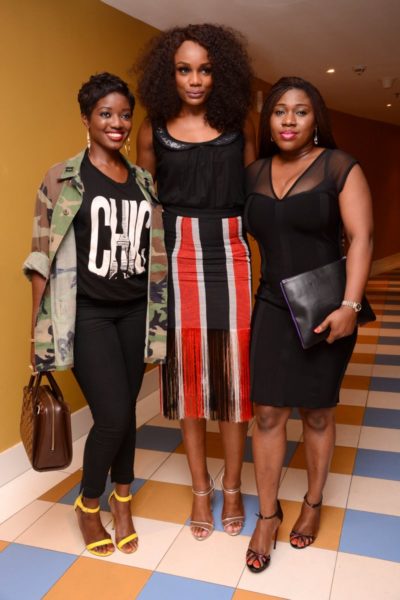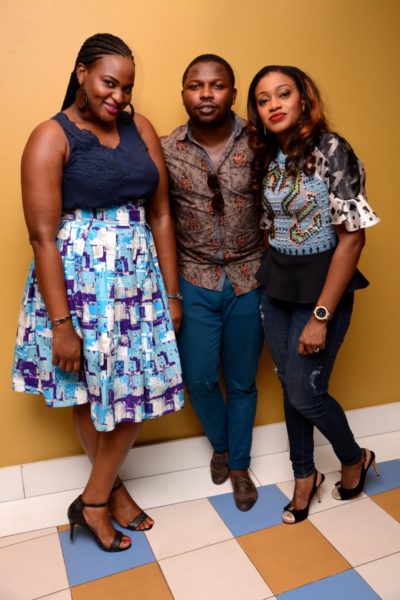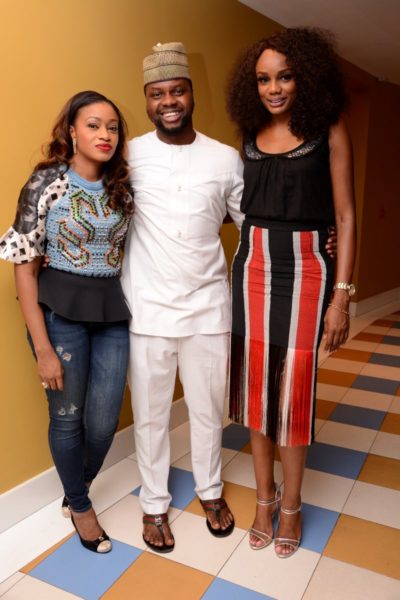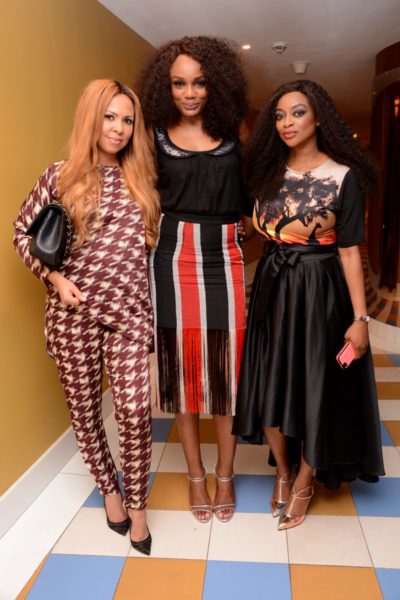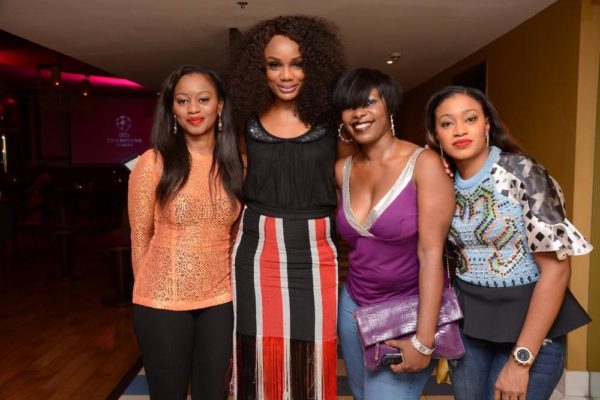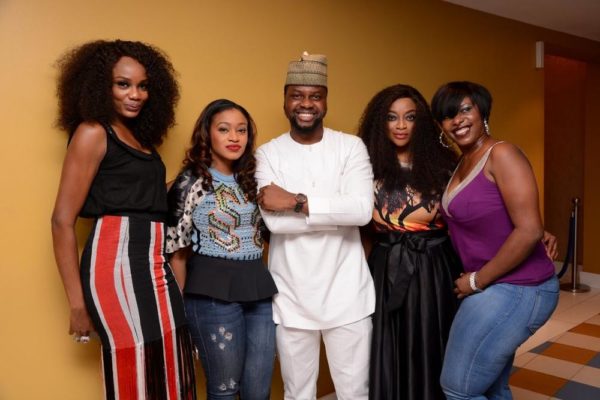 Selfie Time!
More Photos!
Photo Credits: Elzia Vibe Studio | PR UNO