Ibidun Ighodalo is dead.What a sad sad Sunday. What a year 2020 has been. Former Beauty queen, Ibidun Ajayi Ighodalo, has died. She was just 40.
The former Miss Lux died in her hotel in Port Harcourt, Rivers state today June 14. There are reports she died of Cardiac Arrest.
Ibidun is survived by her husband, Pastor Ituah Ighodalo, the head pastor of Trinity House church, and their two adopted children, Keke and Zenan.
Until her death, she ran the popular events company, Elizabeth R and had been travelling around the country building COVID19 Isolation centres. She left Lagos for Port Harcourt on Friday June 12th for work.
And just last week, Ibidun paid a visit to her father's grave. Ibidun also helped many couples who were finding it difficult to have children through her foundation.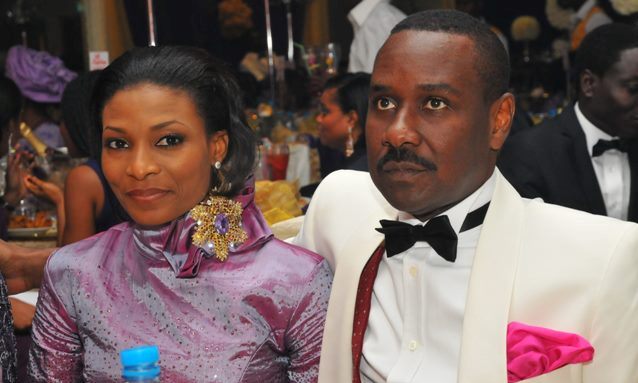 Some stories are just plain difficult to tell. Not because the object of the story is not well known or has not lived a good life.Ibidun Ighodalo is dead.
Indeed, it's precisely because the object is well known, has lived a good life and is brimming with plenty ideas and aspirations for the future.
Details of her death are still sketchy, but WESTERN POST learnt that Ighodalo died this morning in Port Harcourt, Rivers State.
She was married to Pastor Ituah Ighodalo, head pastor of Trinity House Church.
Here is a picture of her with her daughter.
Only in February this year, both Ituah and Ibidun celebrated their 13th wedding anniversary.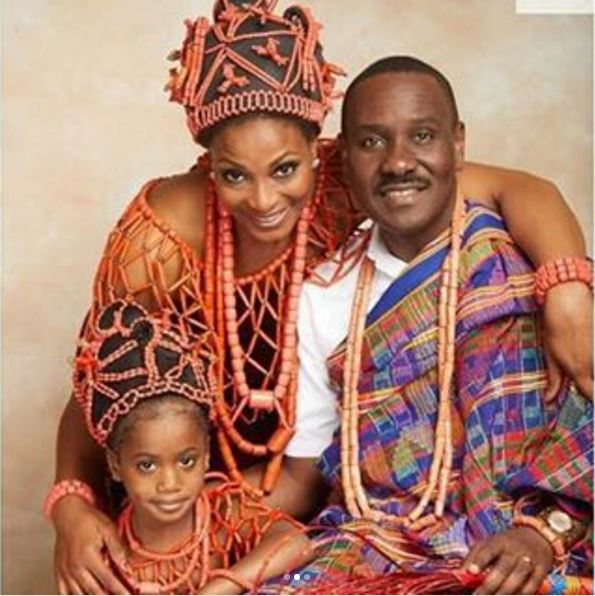 The foremost identity that Ibidun Ighodalo assumed was that of the face of Lux. She was the very first Face of Lux.
Two of her handiworks, the Ibidun Ighodalo Foundation, and one of Nigeria's top event's company Elizabeth R, are still making waves.
May her gentle, beautiful soul rest in peace, Amen.
Her husband's church shared a black image on their IG page this morning.