On Friday, the announcement of a video game system giveaway by a YouTuber prompted turmoil and a massive police response in the heart of New York City.
A crowd of almost 2,000 gathered at Union Square Park in anticipation of celebrity Twitch broadcaster Kai Cenat's offer of free PlayStation 5 devices.
According to police, the influencer was among those seized, and he could face charges of instigating a riot.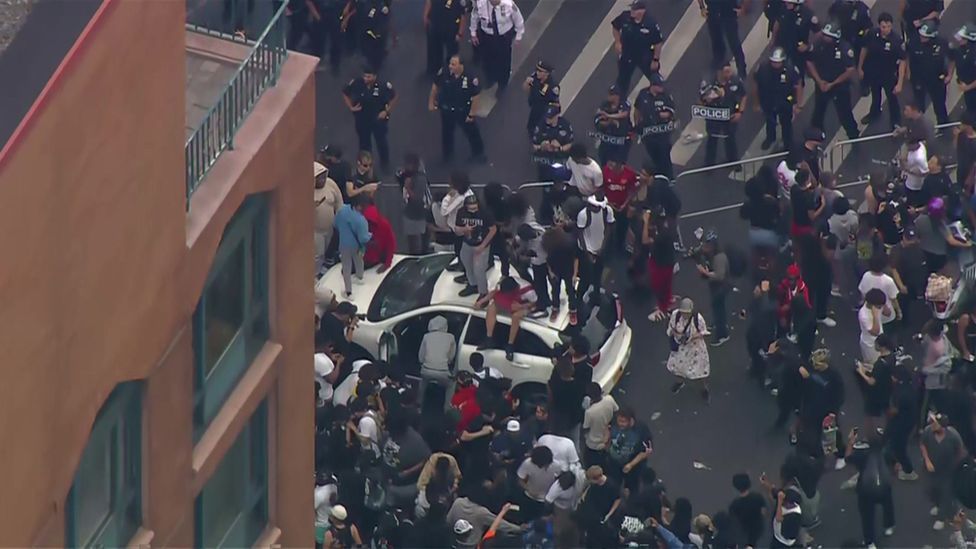 Fireworks, bottles, and barricades were observed being thrown.
Tube trains went via the Union Square stop throughout the incident, according to the BBC's US partner CBS, as police advised people to avoid the area.
People began congregating at 13:00 local time (17:00 GMT) after Mr Cenat announced on social media, where he has over 10 million followers and subscribers, that he would be handing out 300 PlayStations.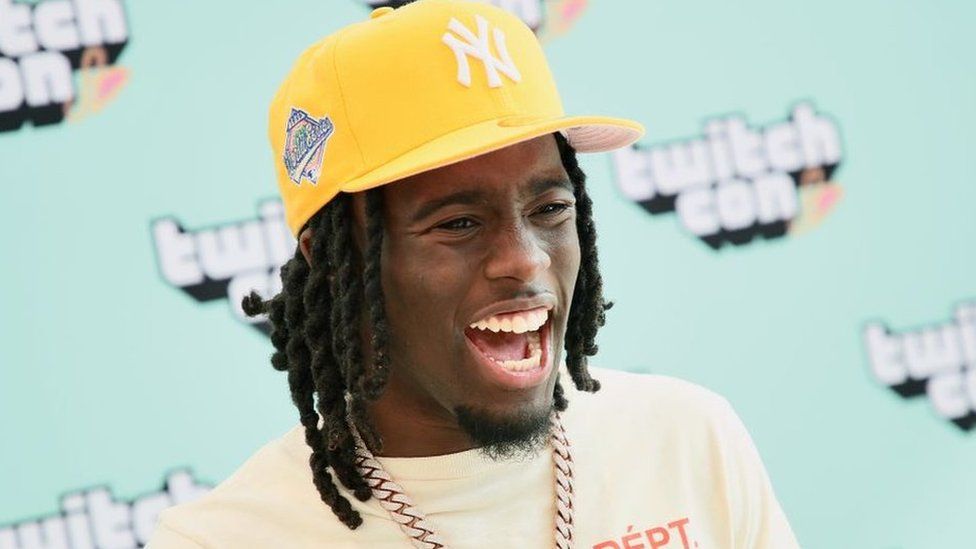 Hundreds of people had gathered on the streets surrounding one of New York City's biggest train stations before 15:00.
They climbed cars and the roof of the train station entrance, hurling bottles at responding police officers.
The New York Police Department declared a "level four" mobilisation, which meant that around 1,000 policemen were dispatched to the location.
Mr Cenat stated on a webcast from inside a vehicle near Union Square as the chaos unfolded: "They're throwing tear gas out there."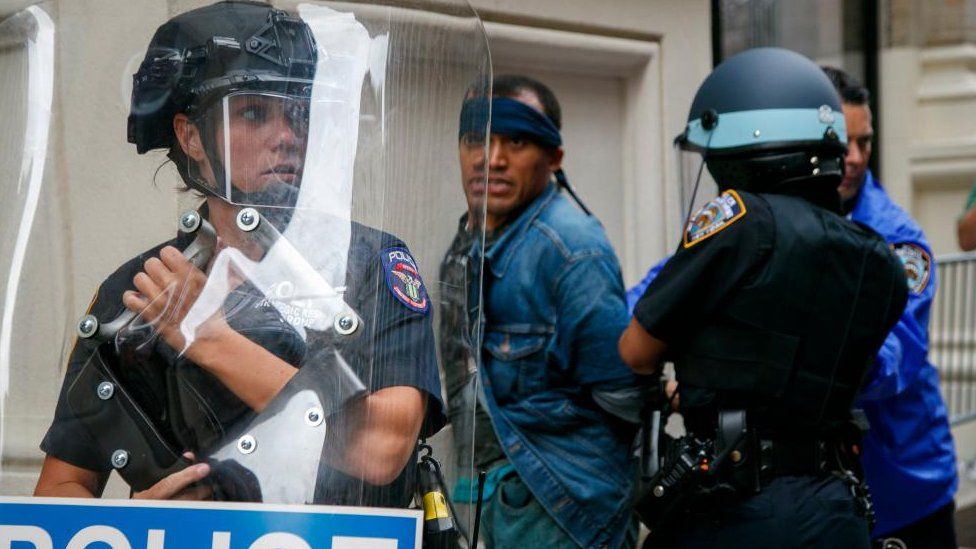 "We're not going to stand still until it's safe." Everyone for himself, man, it's a fight out there."
Mr Cenat was apprehended by police at 17:00. After roughly an hour, the gathering had dispersed.
Mr. Cenat, according to a CBS affiliate, did not have a permit for the event, which was purportedly a partnership with Bronx YouTube star Fanum.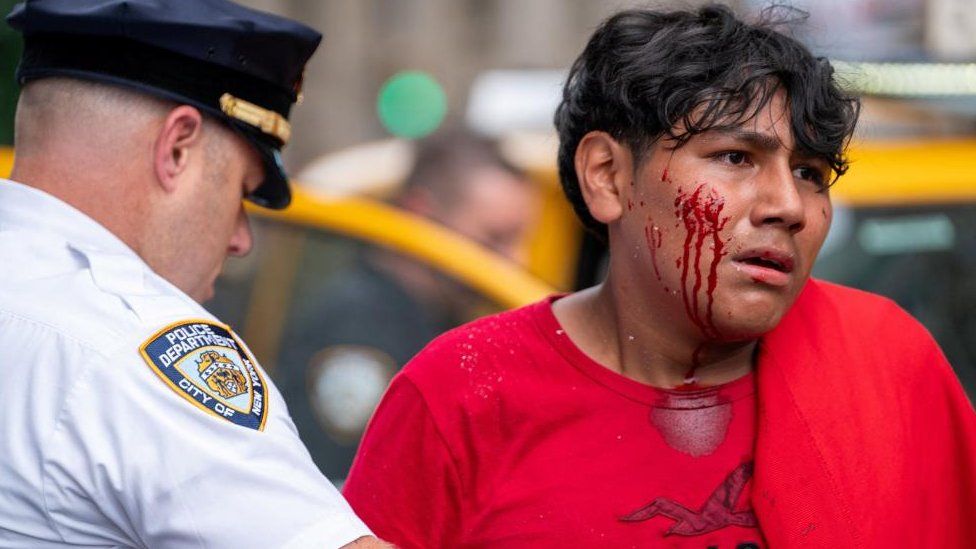 "We have encountered things like this before," said NYPD Chief of Department Jeffrey Maddrey, "but never to this level of dangerousness, where young people would not listen to our commands."
"You had people walking around with shovels, axes, and other construction tools," he added.
"In addition, people were setting off fireworks." They were throwing them at police officers as well as at each other."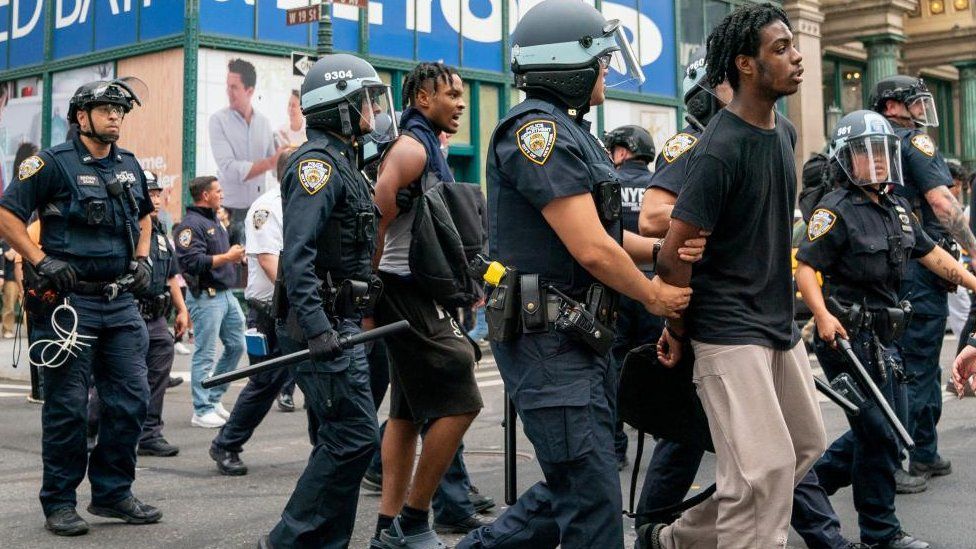 Mr. Cenat made waves in March when he smashed the record for the most Twitch subscribers with 300,000.
Twitch is a platform for livestreaming video games while interacting with spectators.
Mr Cenat initiated a round-the-clock effort to increase his subscribers in the run-up to breaking the record, conversing, gaming, interviewing guests, and sleeping on camera for 30 days.