A Nigerian lady described how her sister's husband buried her without alerting the family of her death or the cause of her death.
Angel Presh, the late sister's husband, said he paid the wedding price and had the right to the corpse, according to the lady who related the story.
Angel, the lady who posted the incident, went on to say that her brother-in-law also tried to seize custody of her sister's baby, who turned one today.
6-07-2022, a date to remember. One year has passed since I last saw you, Divine Paul, my little sister who adores me.
Despite the fact that I have no idea where your spouse buried you. You were buried as if you were a day-old baby.
In as much as he did not officially notify Daddy and his kinsmen of your death last July, you died and were buried.
Your corpse was not carried to your father's compound for daddy's kinsmen who waited for him to arrive and tell them what happened to you, instead he buried you with his cronies, claiming he paid your bride price and thus has the right to your corpse.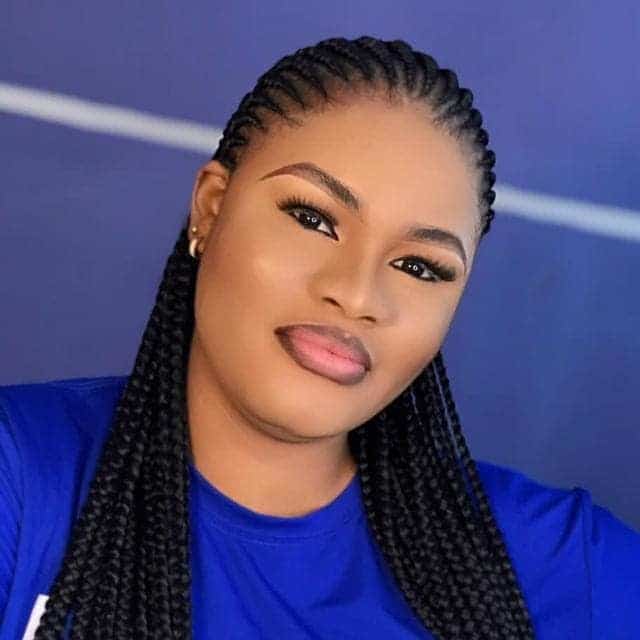 He returned to Kano and met Daddy, demanding his one-year-old baby who just celebrated her birthday today. However, Daddy resisted, stating that the child was too young for such a responsibility.
Under constant pressure, your husband lodged a complaint with the NAPTIP team, accusing me of kidnapping your daughter. After considering the implications of the case, the NAPTIP officials advised us to resolve the matter.
Your husband reported the case to the state CID Bompai. Daddy and I were promptly arrested, and I was later released after a few hours due to their perception of me as a threat, supported by a fabricated medical report.
After relentless pressure from the IPO to hand over the baby, which I resisted as I fought for her survival, the case was taken to court.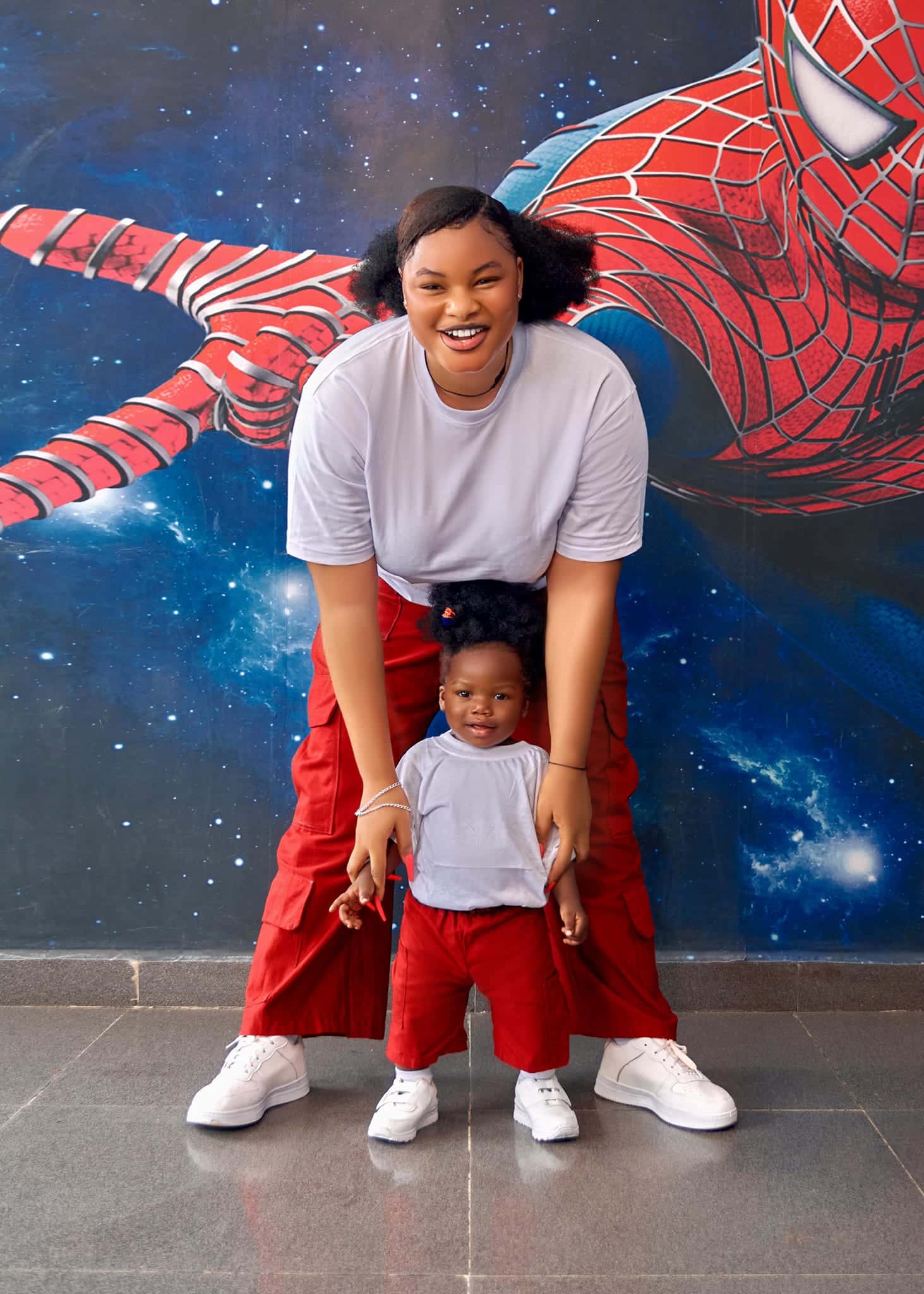 Daddy and I received court papers on November 22nd, instructing us to appear on December 15th. On November 28th, the IPO from the state CID informed me that the OC Legal wanted to settle the case between us.
Unbeknownst to me, your husband's car and his friends followed us, leading us to an unexpected destination. Eventually, they silently drove us into the court premises at Nomansland.
Both your husband and I gave our statements, and after extensive hearings, the judge adjourned the case.
Finally, the court reconvened, and the judge dismissed the case, declaring me the winner.
I attribute my victory to the Lord, who is my judge, lawgiver, and king. He has saved me.
Onyinyechukwu Divine Obioma, I would have wished you to rest in peace, but what good is peace without justice? May your killers and all those who support them never find peace!
Today, your beloved daughter, Ifunanya Praises, celebrates her first birthday, and she is thriving under my care.
With love, Your precious Ify baby.