So, why do women douche? Experts say it may be due to a number of myths about douching that have taken root. These myths include:
Douching is "hygienic," and part of a woman's normal cleansing process. Again, no. Douching will wash away menstrual blood and other matter, but it also changes the pH, or the acidity, of the vagina, leaving it vulnerable to infection.Myths About Douching.
I need to douche because my vagina has a bad odor. In fact, douching acts like an air freshener — it only hides odors, but doesn't make them go away. An unusual vaginal odor could be the sign of a bacterial infection, bladder infection, or STD. Only treatment will clear it up, so see your doctor as soon as possible. Also, keep in mind that your vagina may simply have a mild odor — this doesn't mean that you're "unclean."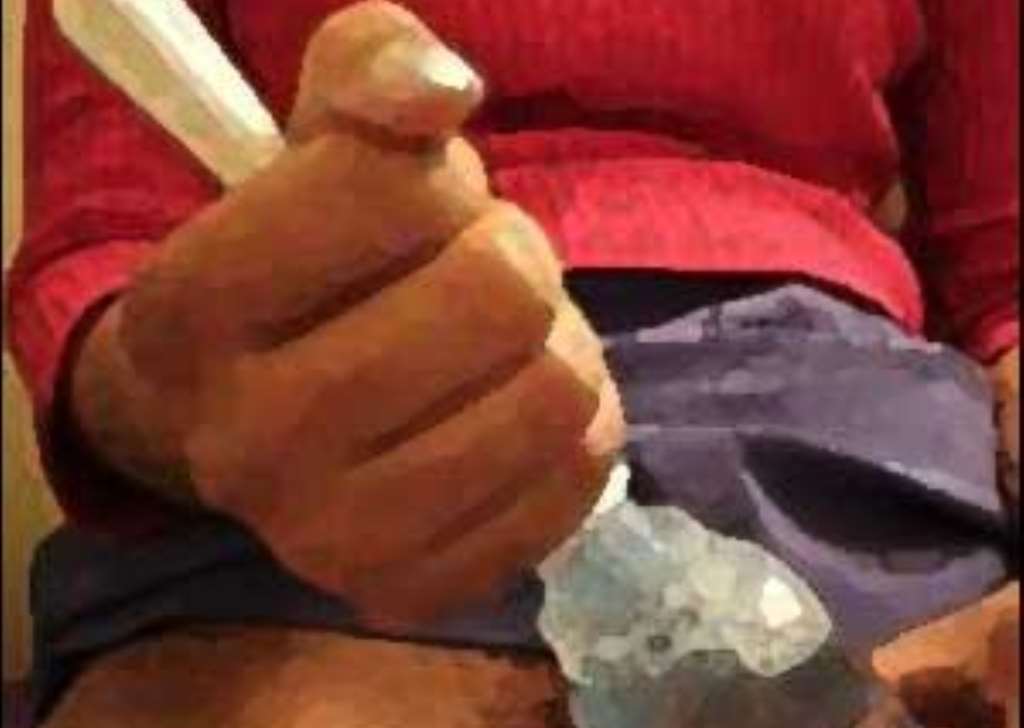 Douching can prevent pregnancy or sexually transmitted diseases. Douching after sex does not wash semen out of the vagina or prevent pregnancy. Douching has, however, been linked to infertility, and has also been associated with a higher risk of ectopic pregnancy. An ectopic pregnancy occurs when the fetus begins developing anywhere outside of the womb, often in the fallopian tube. This is a serious, potentially life-threatening condition. Douching may also increase the risk that a woman will have a low birth-weight baby.
Douching can help treat a bacterial infection. Unfortunately, douching can spread vaginal infections further into your pelvis. It may also make it more difficult for your doctor to find and treat your infection since douching disrupts the normal vaginal environment.
Remember that the vagina has built in, self-cleaning abilities. Experts agree that douching is unnecessary and in many cases, may even be harmful.