Davido who has already has 3 kids with three different women, allegedly blocked the lady and denied the baby.
Davido and Chioma are currently trending and Twitter users are dropping different opinions about the matter. Some slammed Davido while some slammed Chioma for staying despite what.
See some reactions from Twitter below…#BBNaija Season 5 Audition@dawhiizz
This Chioma "assurance 2020" is becoming "endurance 2020". I hope there's "insurance 2021"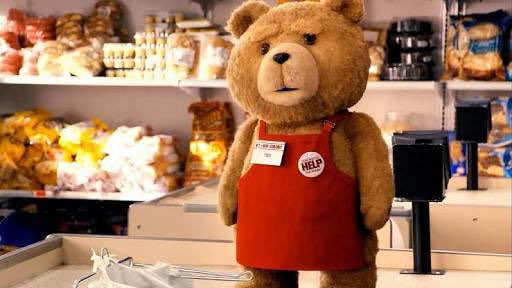 3Twitter Ads info and privacySee #BBNaija Season 5 Audition's other TweetsSimplyZeus@ZeusCharismatic
In other news, lemme cc Davido, Chioma…some people will still blame it on Tinubu and Terry crews

.
2Twitter Ads info and privacySee SimplyZeus's other TweetsMerits excel@excelmerits
Davido where is assurrance you promised Chroma?if the rumor is true that means aren't loyal.Chioma suppose Sue you for that.,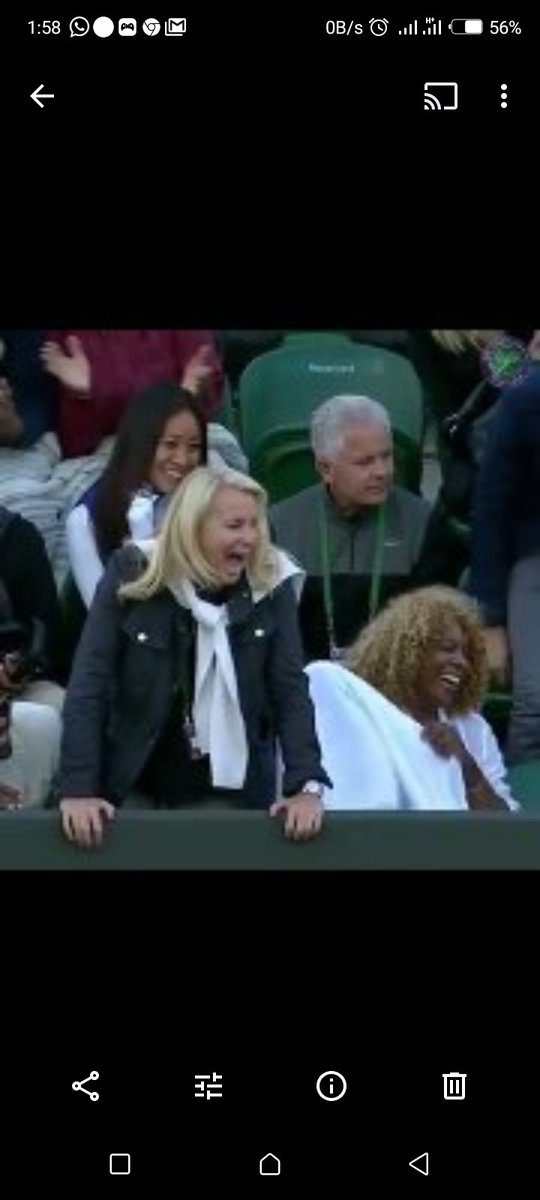 5Twitter Ads info and privacySee Merits excel's other TweetsBJORN Ironside@theofficialFEMI
But Chioma not finishing up her degree because of a man still gon be forever funny to me.

How do you abandon your degree for a man?????????????1,021Twitter Ads info and privacy398 people are talking about thistoyosi@habibraheem_
Just a reminder that if Davido leaves Chioma water will carry him far away6,426Twitter Ads info and privacy2,116 people are talking about thisGàLìLéo@Lucasscot_101
I wonder why people are surprised about Davido getting a child from another woman after the chioma assurance noise…

B4 chioma, Mama imade was there,if she thought that she's gonna be the only one,she's dreaming..

The broom wey dem use whip Mama imade still dey back of door.1,415Twitter Ads info and privacy251 people are talking about thisHealthySpartan@spartancegar
I hope this davido news is not true. He can't be cheating on chioma after chivido and assurance2020. Chioma deserves better. You see this male gender, They will disgrace you.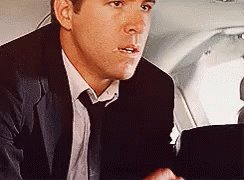 154Twitter Ads info and privacy35 people are talking about thismary.@mrsxchoc
So Davido got another woman pregnant… pls when I say men you say are rubbish141Twitter Ads info and privacy33 people are talking about this
The 'IF' singer is currently staying off social media and cleansing his Instagram page of some followers.
Related Posts: