Kinda want this in my apartment, TBH.

And recently, Milwaukee mom Renée Doby-Becht decided to surprise her 3-year-old by DIY'ing a kid-sized version of her favorite store: Target!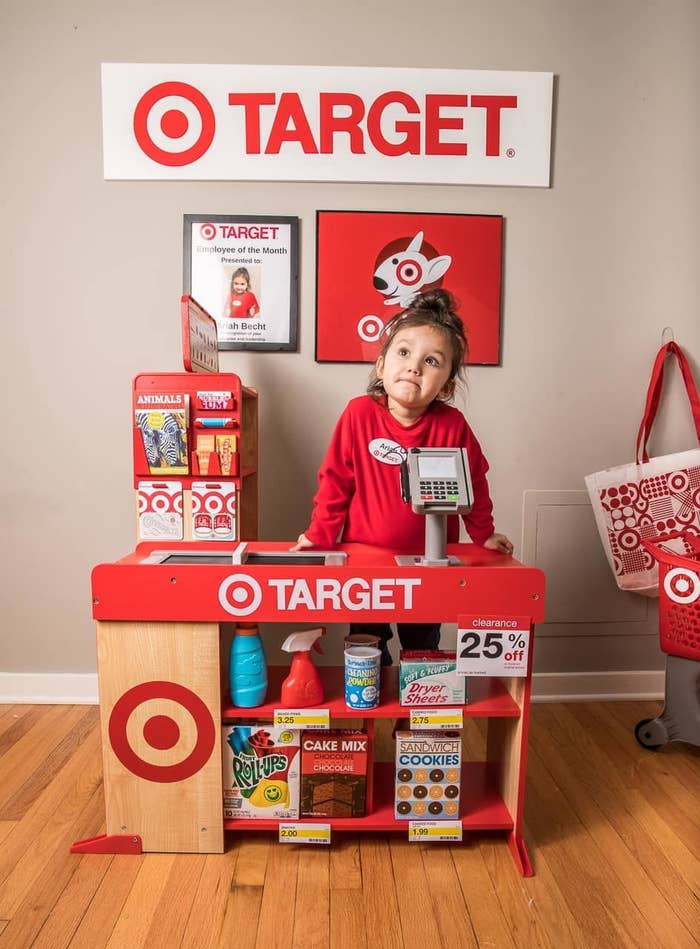 In a Facebook post that's been shared more than 9,000 times, Renée says she first got the idea around Christmas and did the big reveal this month.

And I mean, just LOOK at this thing: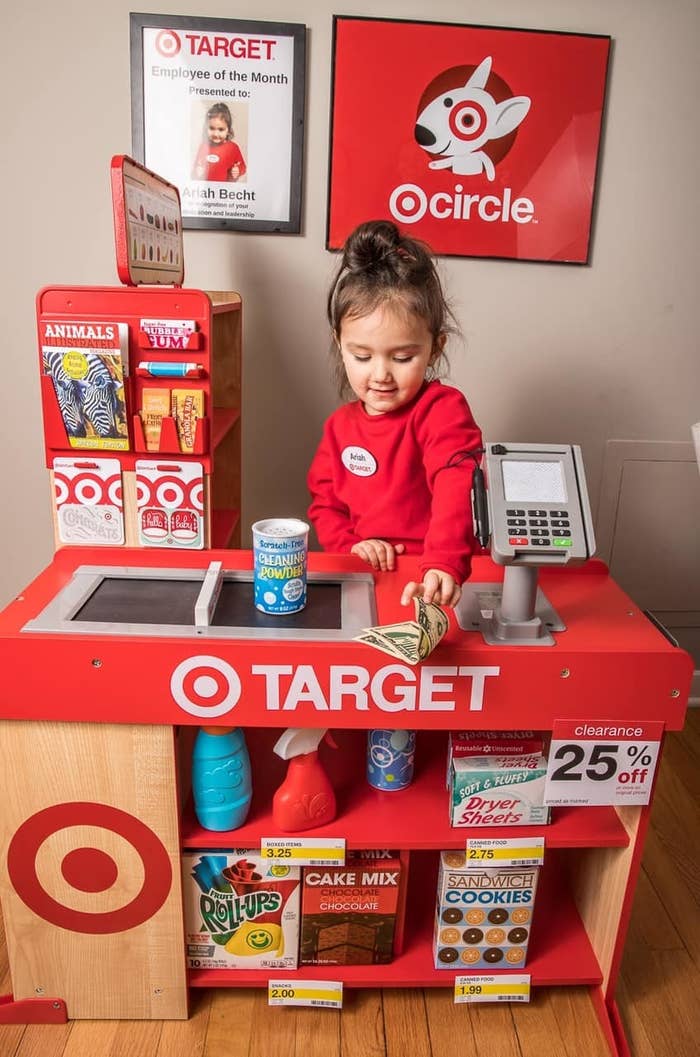 The DETAIL.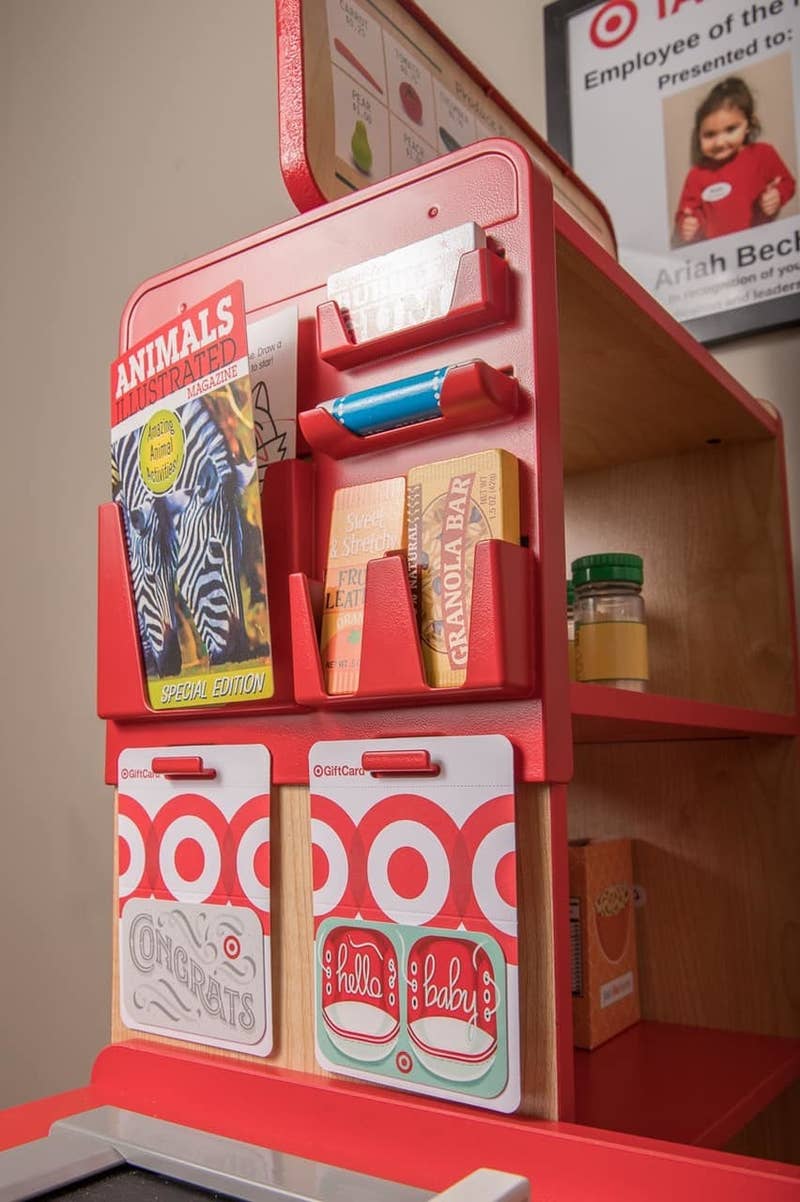 The custom nametag. ?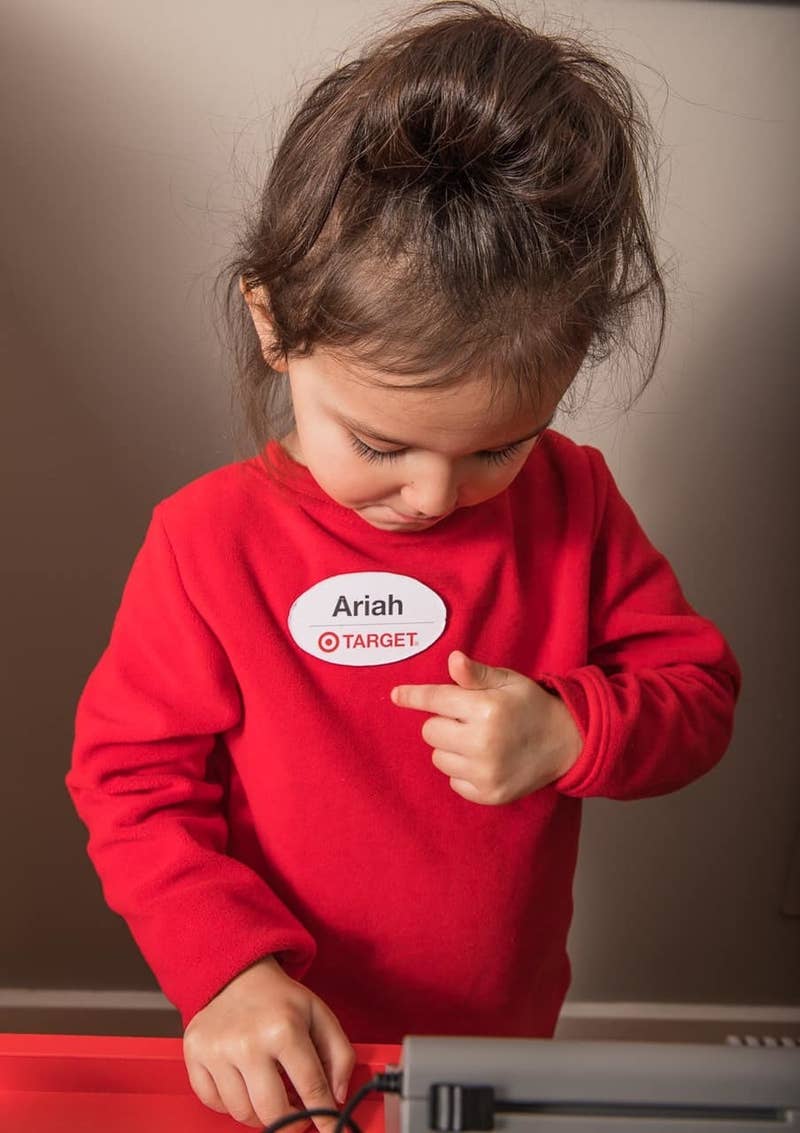 Even the clearance rack!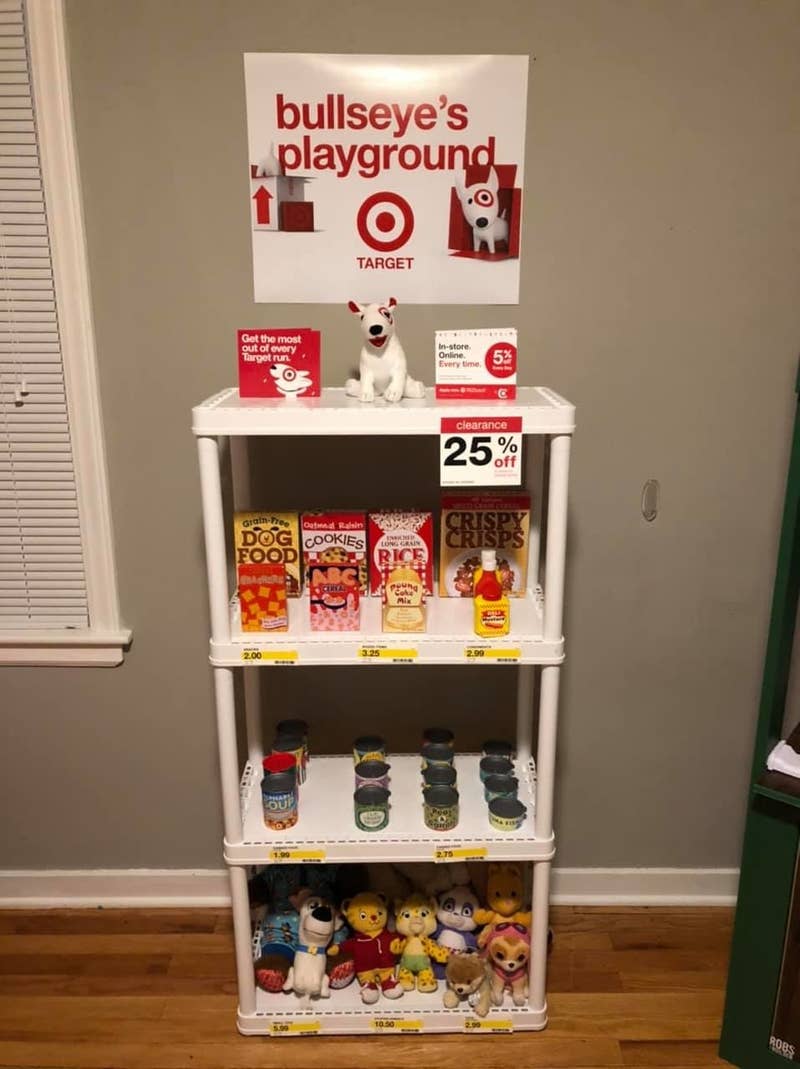 Renée also didn't forget what's arguably the most crucial thing for fellow parental shoppers: The Starbucks INSIDE Target.