Nigerian actor and director Udoka Oyeka and actress Shalewa Ashafa just announced that they got hitched and also have a bun in the oven!
Shalewa shared photos on Instagram announcing the good news. The actress wrote:
Onyenkem!
My heart is sooo full!! It combusts with so much love every time I think of us. Keeping this a secret for almost 4 months has been the hardest. You make me sooo happy! You've shown me true love does exist. Usom! I love you so much! Can't wait for all this to be over so we can be together again.
.
To my friends @kikio_0 @dellarosedamilola @bukkyajayi_ @princess_oruma Thanks for all your support!! Couldn't have done this without you guys! 😭😭💞💞💞
.
@mobongies @nsifioke @ikana_kankan @dahmola My people!! Thanks for making this possible! You guys are the best!
.
#TwoBecomeThree 👩🏻‍🦰👶👨🏻‍🦰🤰🏻👩‍❤️‍👨
Check out the photos: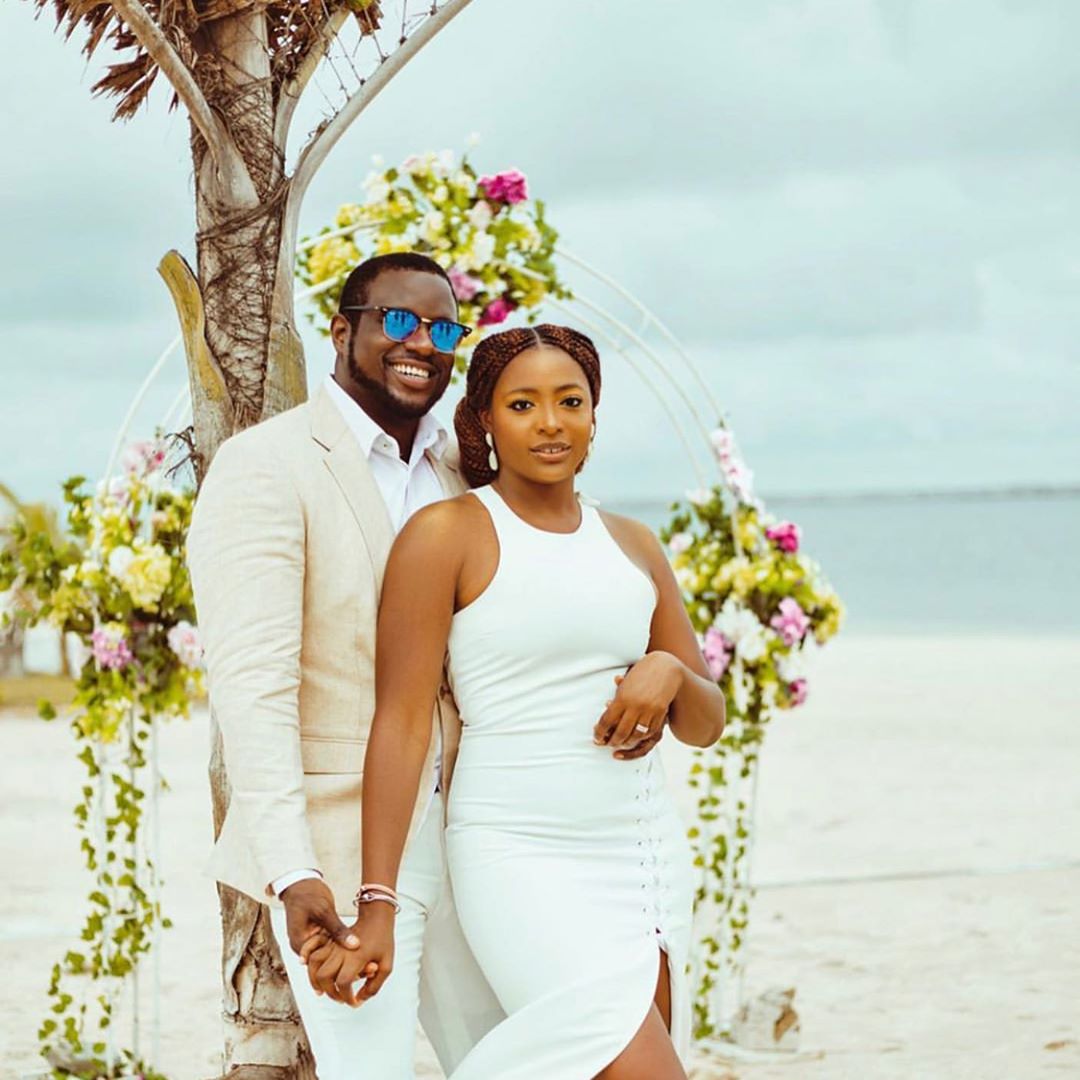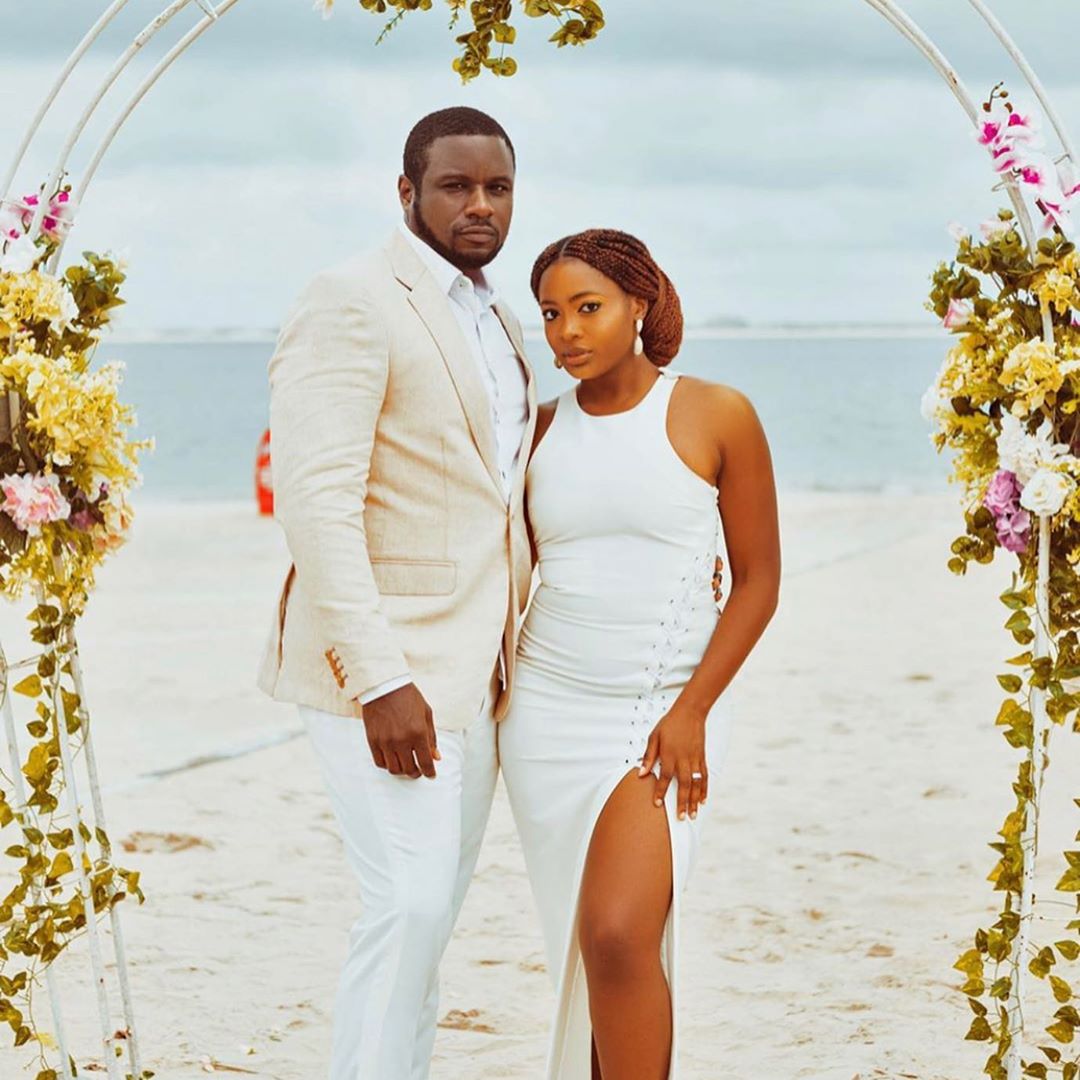 Congrats to the couple!
Photo Credit: shalewstar